Giving Recognition
Lifelong Giving
The Alpha Sigma Alpha Foundation has several lifetime giving rolls that recognize cumulative giving to the Foundation. Donors on these rolls sustain the Foundation's mission through their generosity and create a legacy for future generations of Alpha Sigma Alpha women. All donors with a lifetime giving total of $1,901 or more are recognized by a lifetime giving honor roll.
$1,901 1901 Honor Roll
$5,000 Inspire Honor Roll
$10,000 Crimson Honor Roll
$25,000 Narcissus Honor Roll
$50,000 Four Points Honor Roll
$100,000 Chairmans' Honor Roll
$250,000 Aster Honor Roll
$500,000 Founders' Honor Roll
$1,000,000 Mizpah Honor Roll
Loyalty League
The Loyalty League recognizes the commitment of supporting the Foundation for five or more consecutive fiscal years. The Alpha Sigma Alpha Foundation honors members, chapters and friends of the Foundation who consistently make the Foundation a philanthropic priority. Gift size does not always indicate the personal sacrifice of the donor and Loyalty League provides an opportunity to recognize donor commitment no matter the amount given. These donors make a habit of giving back to support the Foundation's mission and invest in the opportunities the Foundation provides.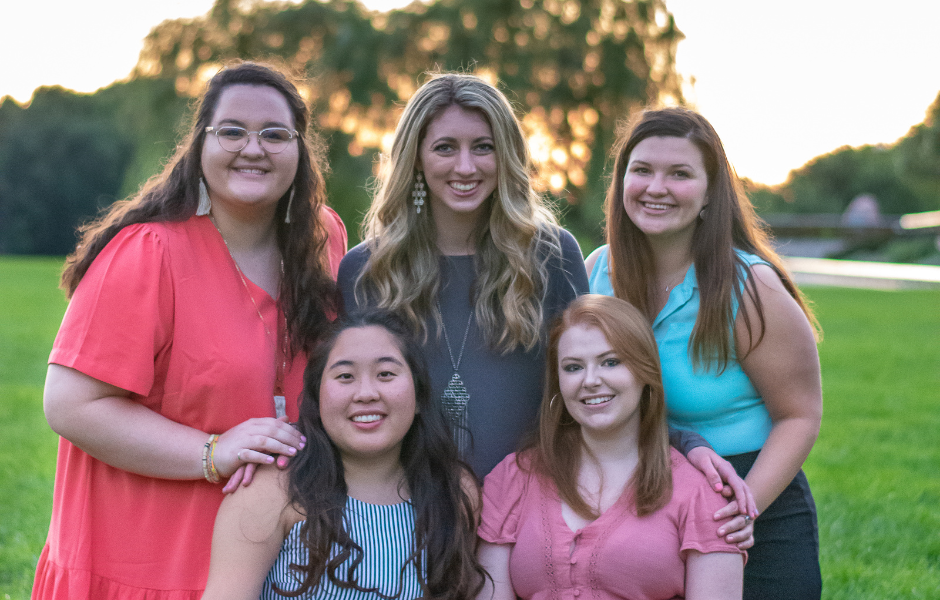 RISE
In 2020 the Foundation launched the collegiate giving opportunity RISE: Raising money to Inspire, Support and Elevate women. The purpose of RISE is to encourage every collegiate chapter to hold at least one fundraiser annually that benefits the Foundation raising support through family, friends and community. RISE was named to easily explain the purpose of fundraising for the Foundation; when donors elevate the influence of women in the world through giving to the Foundation, they empower women leaders who strengthen our communities and help all women, not just Alpha Sigma Alpha members.
Learn More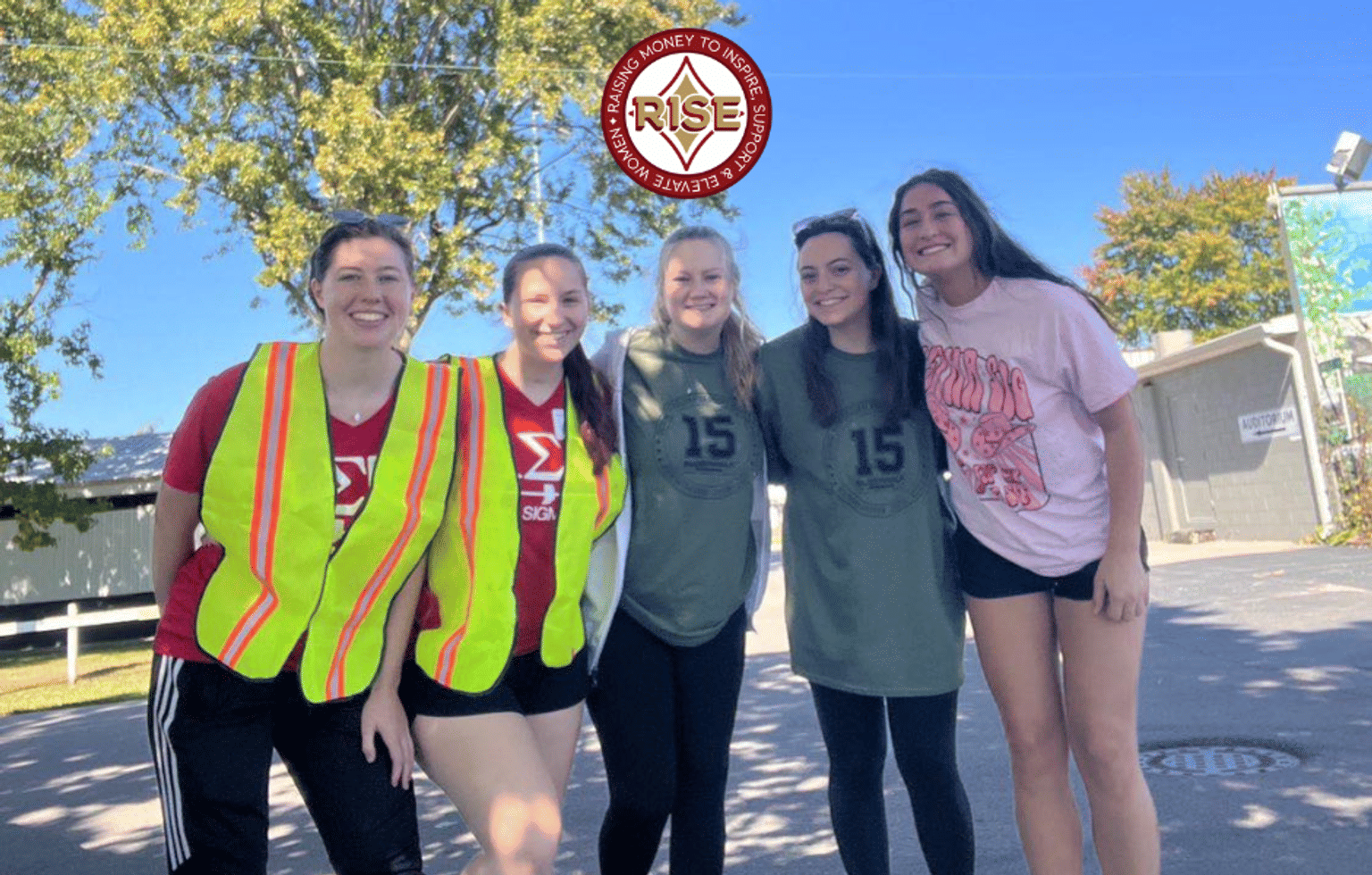 Champions of the Phoenix
The Alpha Sigma Alpha Foundation announced a new giving opportunity in 2022 for donors committed to the current and future wellbeing of the Alpha Sigma Alpha Foundation. These women are visionaries, advocates and champions of our Sorority. Champions of the Phoenix donors commit to donating $2,500+ annually through a personalized giving plan.
Learn More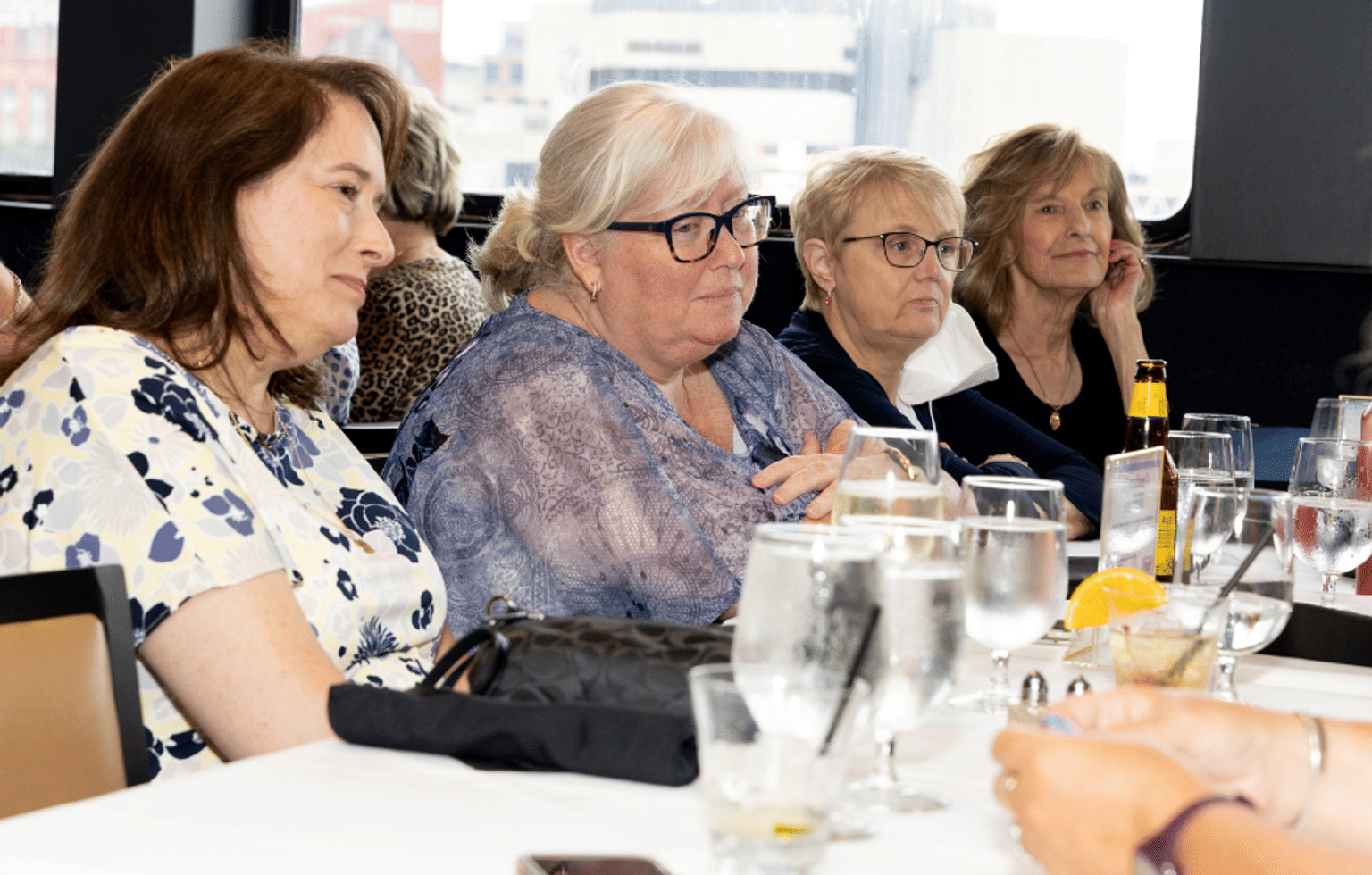 Questions
If you have questions regarding making a planned gift or bequest, please contact us the Alpha Sigma Alpha Foundation.