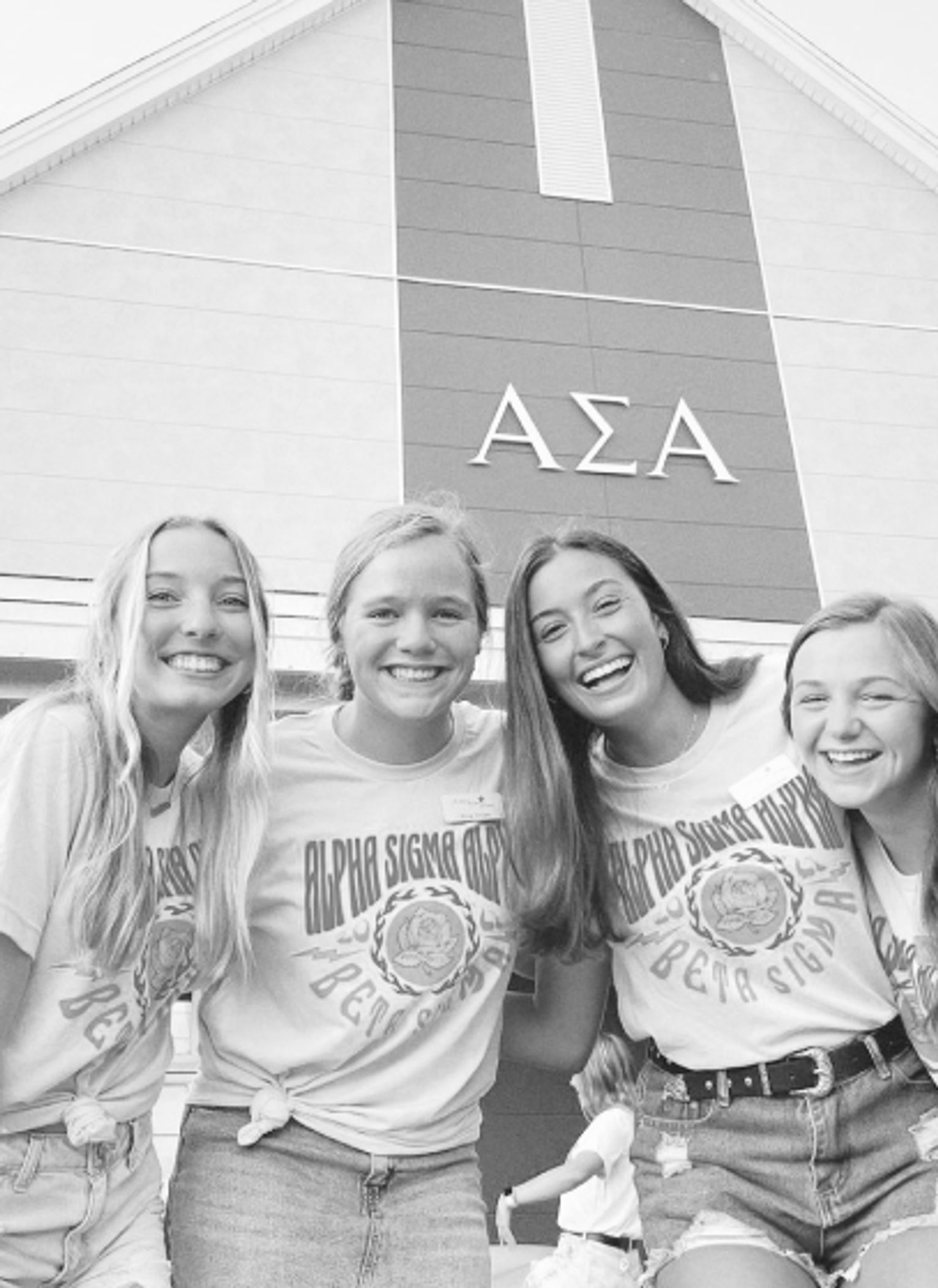 To Elevate The Influence Of Women In The World
Alpha Sigma Alpha
Alpha Sigma Alpha's Purpose
To cultivate friendship among members who are known for their character and concern for others.
Our Rich History of Extraordinary Women
Started by five innovative women in 1901, Alpha Sigma Alpha has grown into a vibrant sorority. Our history captures more than 100 years of supporting and elevating the influence of women.
More Than Sisterhood
Alpha Sigma Alpha fosters an empowered community of women. We aspire to elevate the influence of women as they continue to improve the world around them.
Build Meaningful Connections
Each year, collegiate women across the country join Alpha Sigma Alpha. Enhance your collegiate experience by viewing the resources and tools available to all members.
Collegiate Experience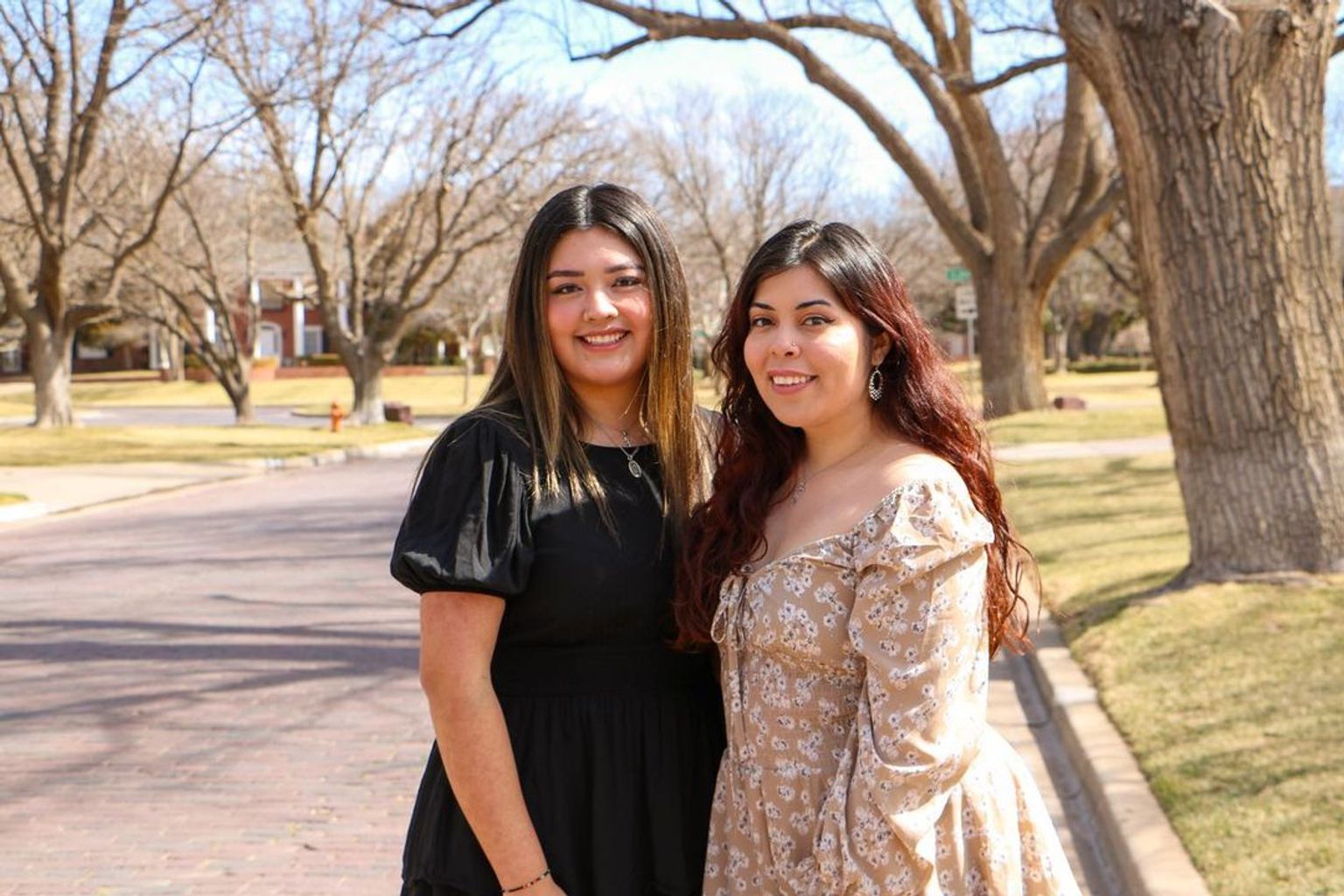 Growth Through Giving
We believe in serving communities through hands-on service and supporting our three philanthropic partners. Alpha Sigma Alpha members have an impact on the lives of those around them.
Service & Giving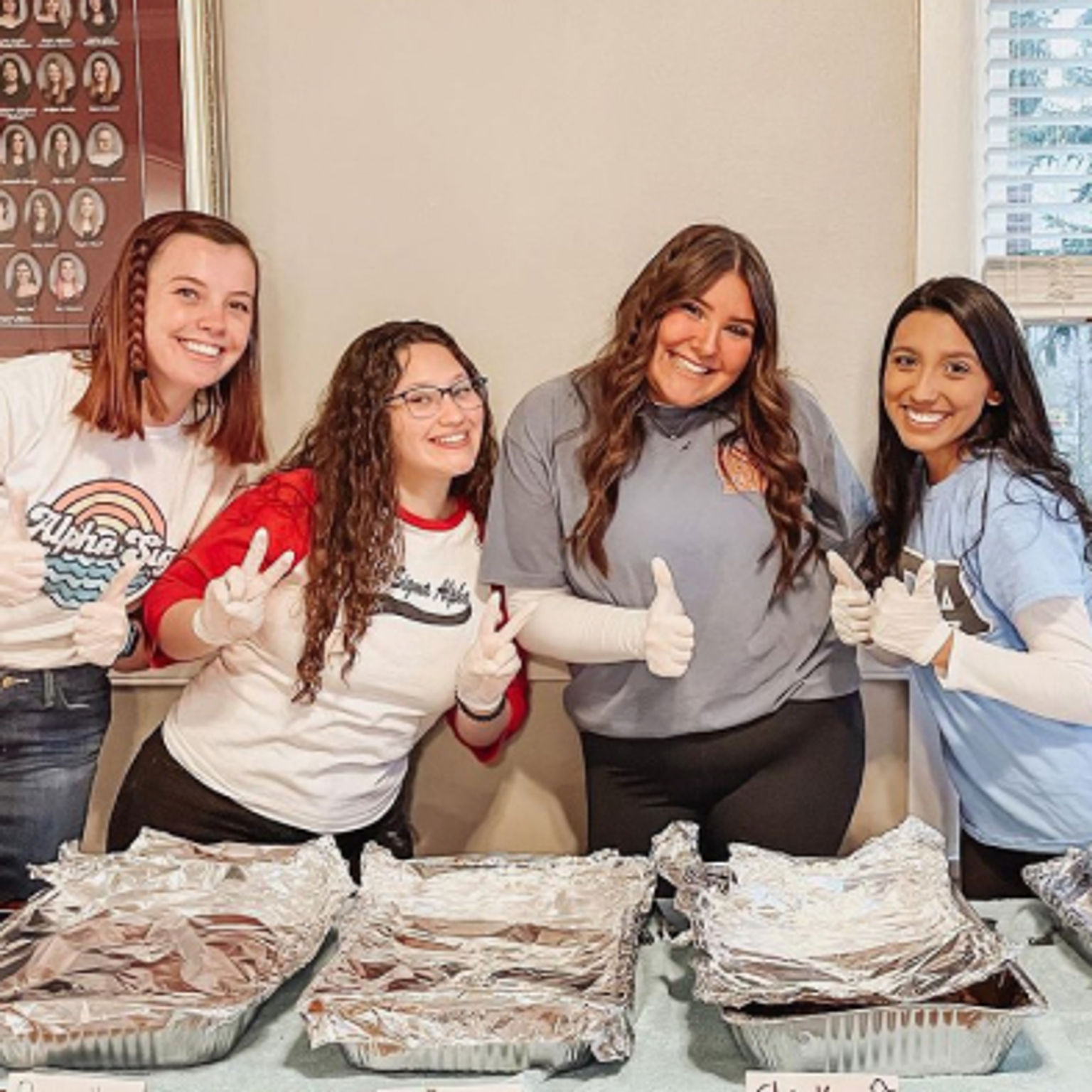 Find a Chapter Near You
Alpha Sigma Alpha has more than 180 chapters and associations and more than 78,000 lifetime members across the United States.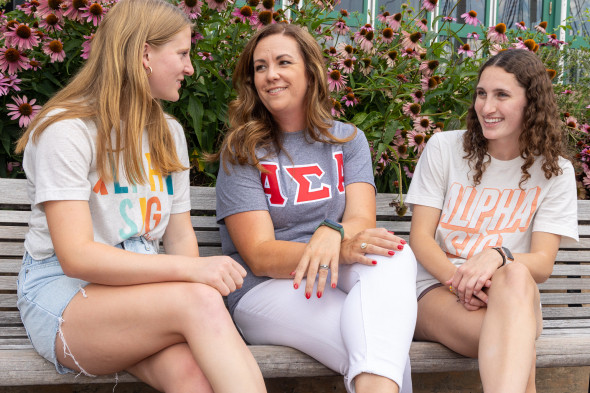 Lifelong Bonds
Alpha Sigma Alpha membership is a lifelong experience. After graduation, there are many was to continue membership. From joining an alumnae group to volunteering for a local chapter, there are endless ways to continue building your Alpha Sigma Alpha legacy.
Alpha Sigma Alpha Events
Alpha Sigma Alpha holds a wide variety of events each year, and there are many opportunities for all members to attend, connect and learn.
Local Chapter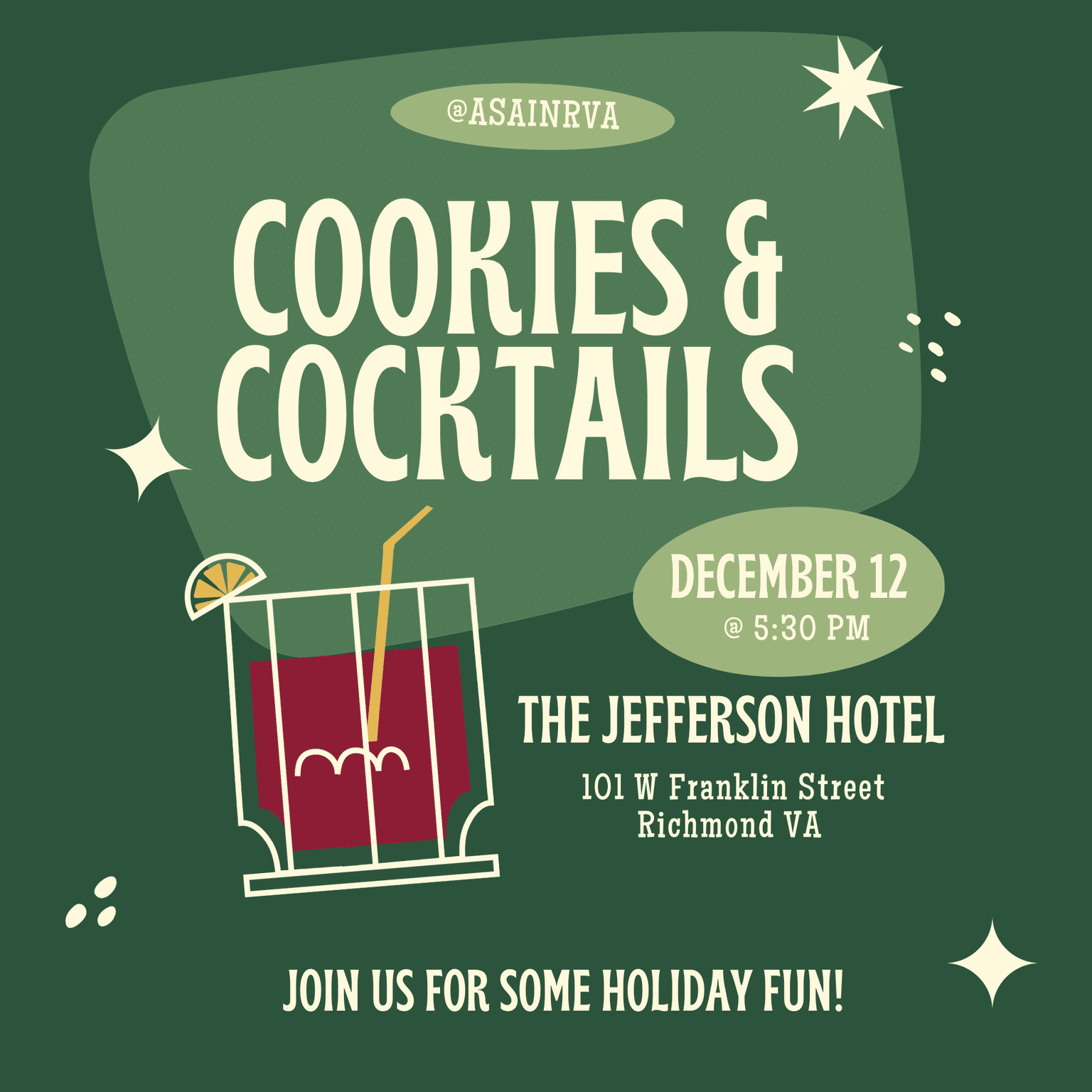 Cookies and Cocktails at the Jefferson
December 12, 2023 at 5:30 pm Eastern
Join the Richmond Alumnae Chapter for a holiday gathering at the Jefferson Hotel on Tuesday, December 12th at 5:30 PM! The Jefferson Hotel (located at...
Local Chapter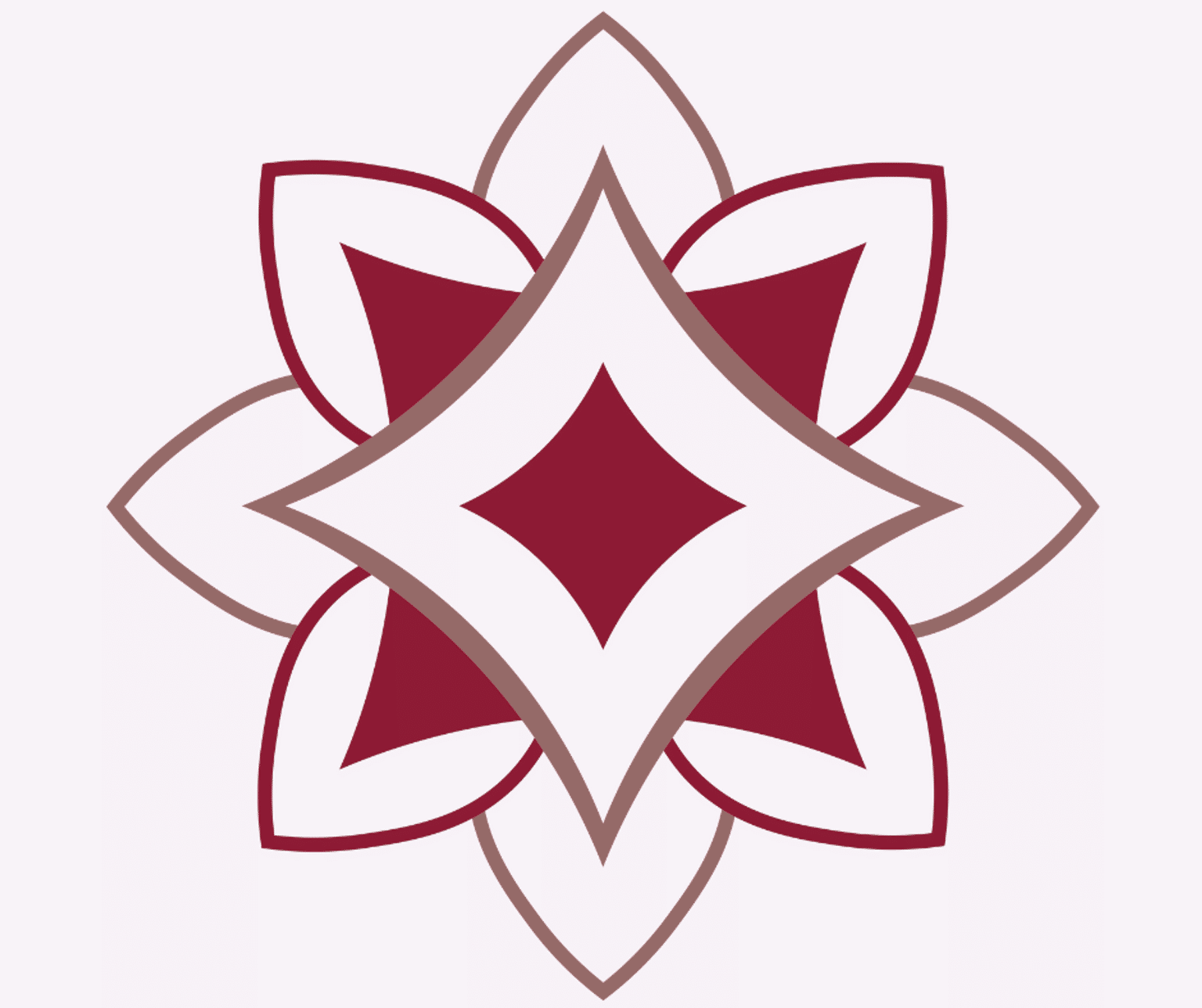 Theta Delta 20th Anniversary
April 19, 2024 at 6:00 pm AKST
The Theta Delta Chapter is hosting its 20th Anniversary in April. This is to celebrate 20 years of this chapter being at the University of Alaska Anch...
AΣA Foundation
Empowering members to impact future generations, change lives and influence the world.
Scholarships & Grants
The Alpha Sigma Alpha Foundation believes that learning should last a lifetime, and our commitment to that belief is carried out through scholarships available to students pursuing undergraduate and graduate degrees. Members enrolled in an undergraduate or graduate degree program next academic year are eligible. Designated scholarships are also available to non-members.
Learn More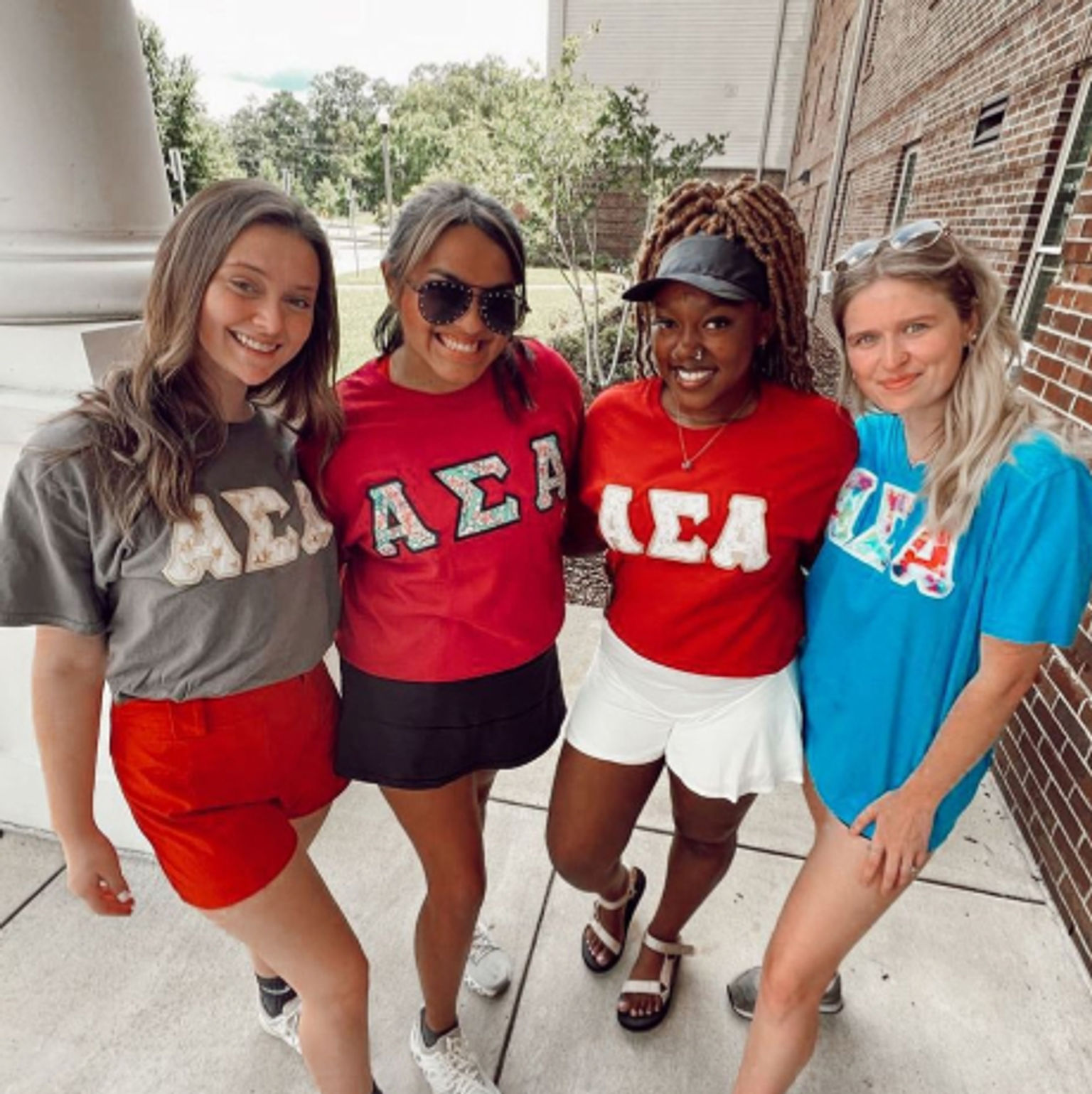 Give Back
Your gifts allow the Foundation to continue its efforts to develop women and elevate their influence. The work of the Foundation has the power to impact all members.
Learn More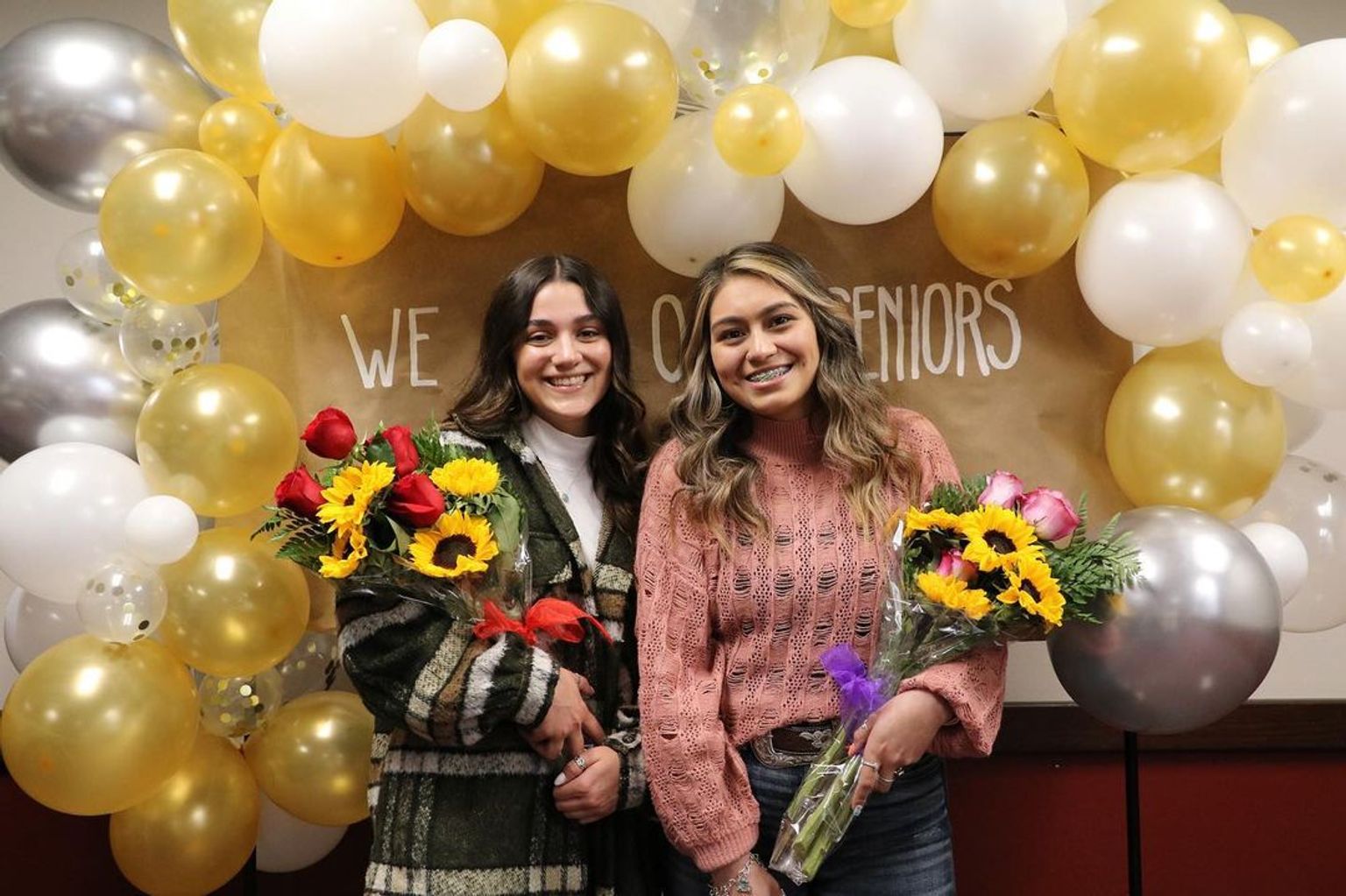 Show Your AΣA Pride!
Crimson Collections is a one-stop shop for members to browse Alpha Sigma Alpha apparel, accessories, gifts, jewelry and so much more! You can browse products or contact a vendor to a design custom order to fit your needs.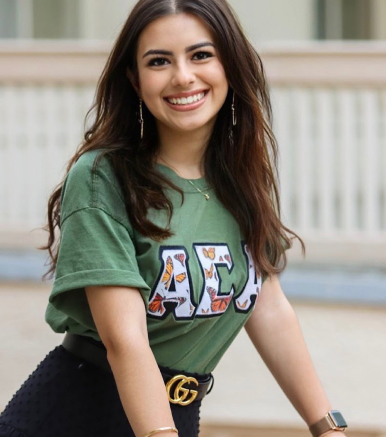 Is Your Information Up to Date?
If you are a member of Alpha Sigma Alpha, don't forget to keep your information updated so you never miss an email or issue of the Phoenix!

Need more information?
Need more information? We are here to help! Contact us if you have any questions about Alpha Sigma Alpha or our resource.