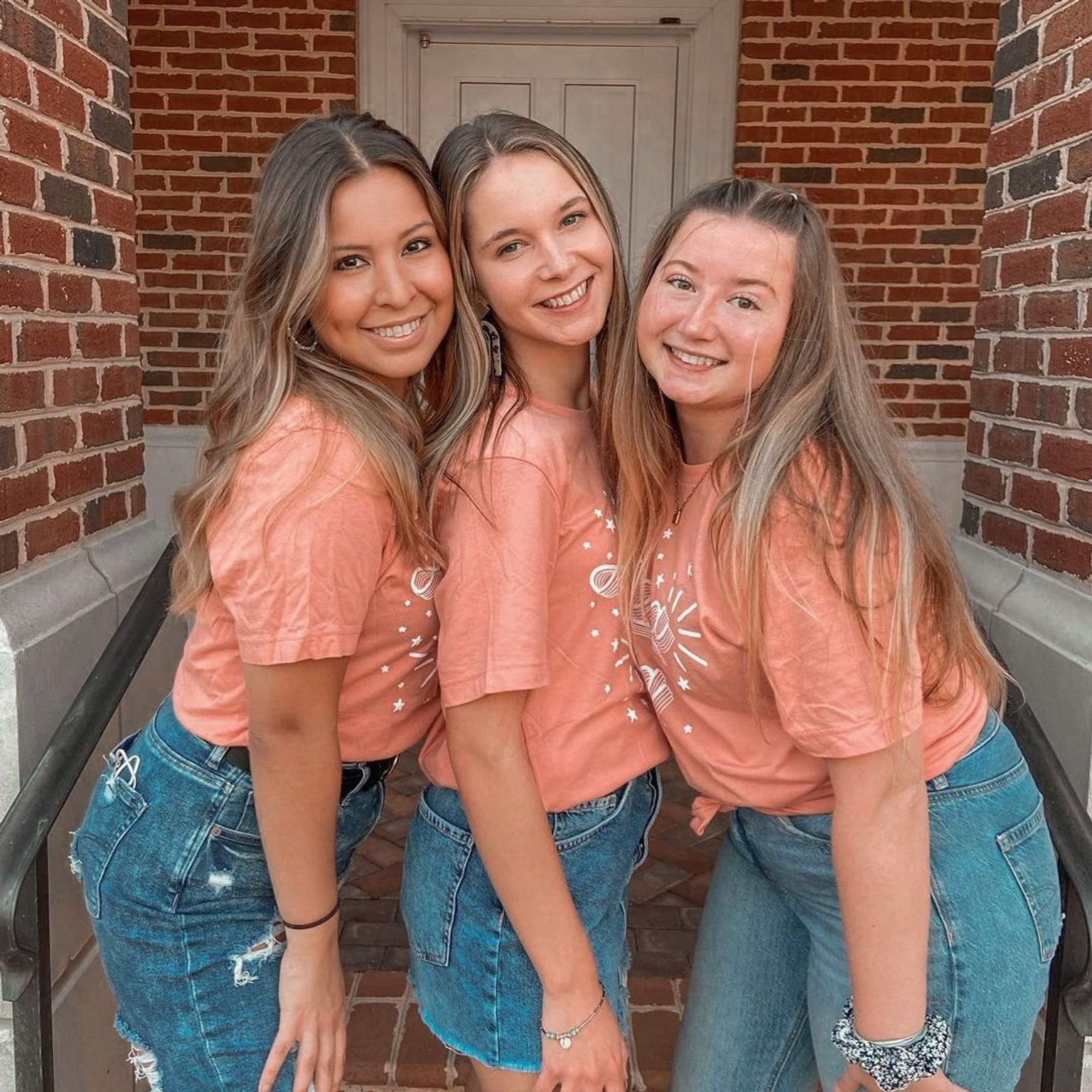 AΣA Foundation
Support the future of Alpha Sigma Alpha today!
The Alpha Sigma Alpha Foundation exists to support the educational, leadership and philanthropic purposes of Alpha Sigma Alpha Sorority through charitable giving.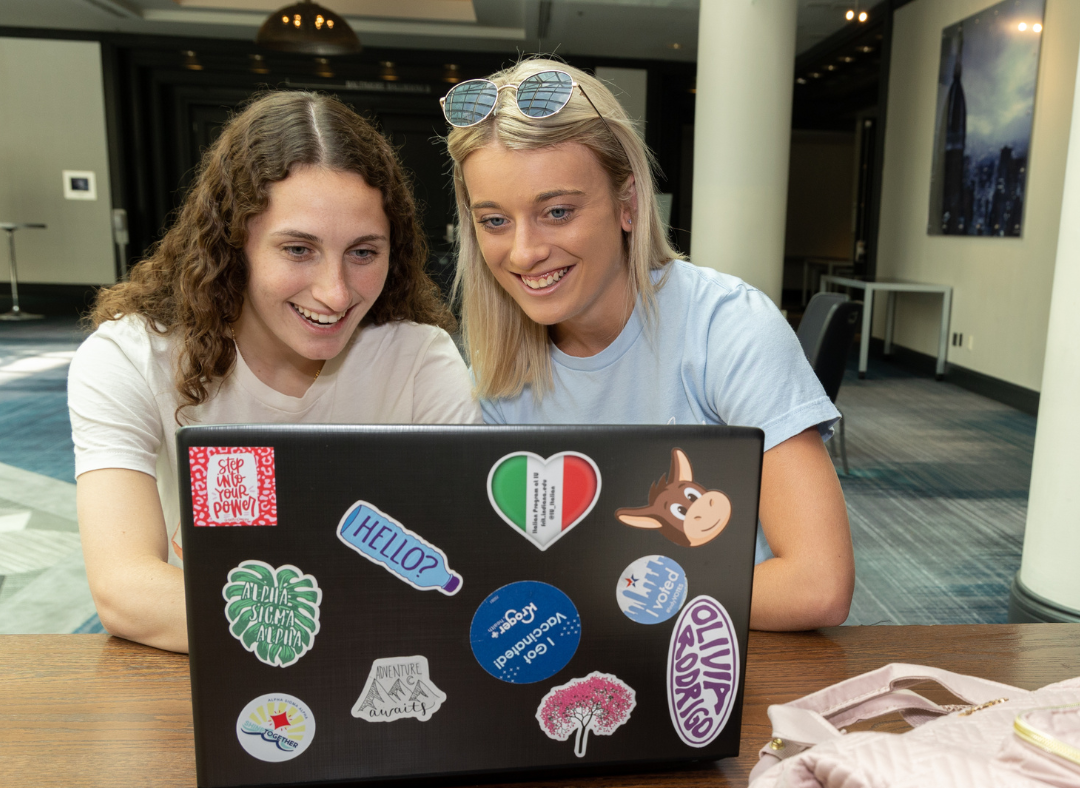 Scholarships & Grants
The Alpha Sigma Alpha Foundation believes in supporting women throughout their life. Scholarships are made available annually to students pursuing undergraduate and graduate degrees. Individual grants are available to members seeking career enhancement, experiencing unforeseen financial need due to disability or emergency and in recognition of teaching excellence.
Donors Impact Our Future
Donors help elevate the influence of women and positively impact future Alpha Sigma Alpha members. You can make a difference by donating today!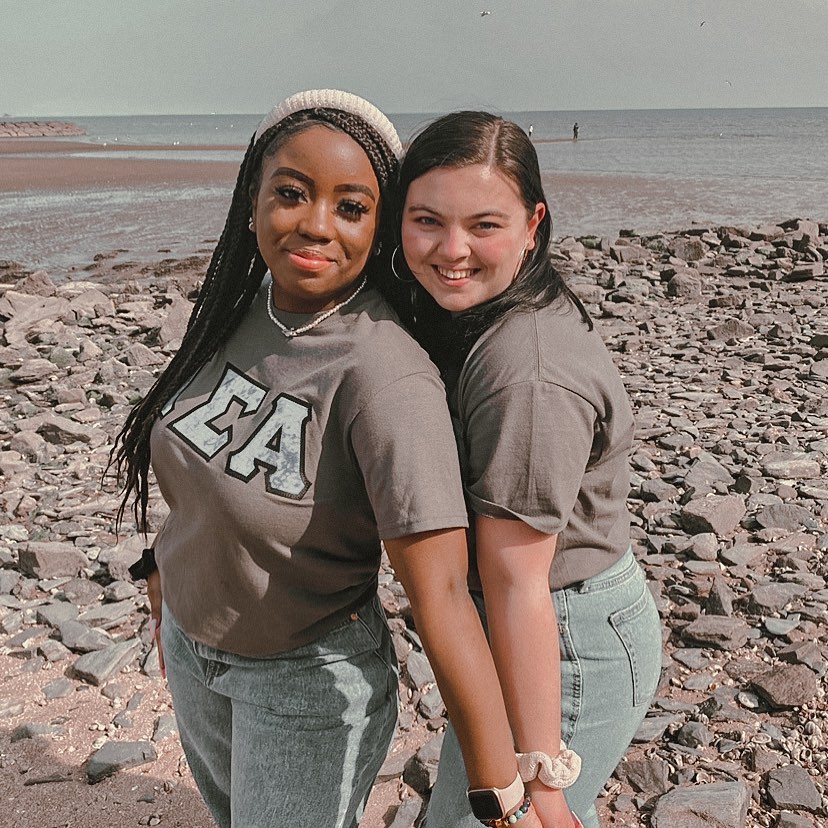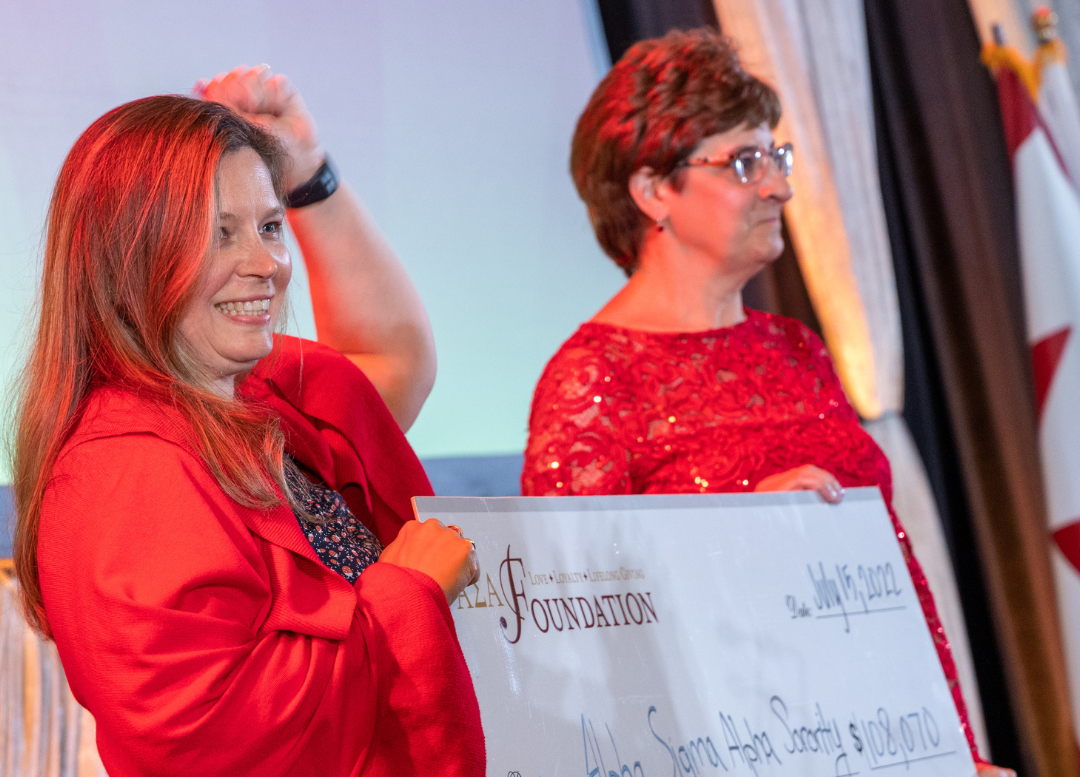 Volunteer for the Foundation
The Alpha Sigma Alpha Foundation relies on donors to enable continued funding and it relies on volunteers to help the organization best serve donors and Sorority members. Foundation volunteers not only commit to charitable giving, but to service as well. Learn more about volunteering today – we would love to have you!
"The incredible donors and volunteers who help the Foundation should know their hard work, generosity and concern for others' futures, like mine, are the reason students can follow their dreams and explore their passions."

- Caitlyn Joseph, Theta Gamma

"I would like to share a huge thank you to all the donors who make Foundation scholarships possible. Receiving this scholarship relieves a great amount of stress going into my junior year of college."

- Isabella Weingartz, Delta Nu-B

"First of all, I would like to give a huge thank you to everyone that makes these Foundation scholarships possible. Your continued support helps women like me as we work toward our degrees and eventually our careers."

- Eryn Wagoner, Zeta Alpha

We Want to Hear From You
The best way for donors to understand how their giving elevates women is through members who have experienced the Foundation's impact firsthand. If you've benefited from a Foundation funded program, scholarship or grant, share your story!