Scholarships & Grants
Donors of the Alpha Sigma Alpha Foundation help support annual scholarships and grants that go directly back to members. These funds help alleviate educational costs, unexpected financial needs and more.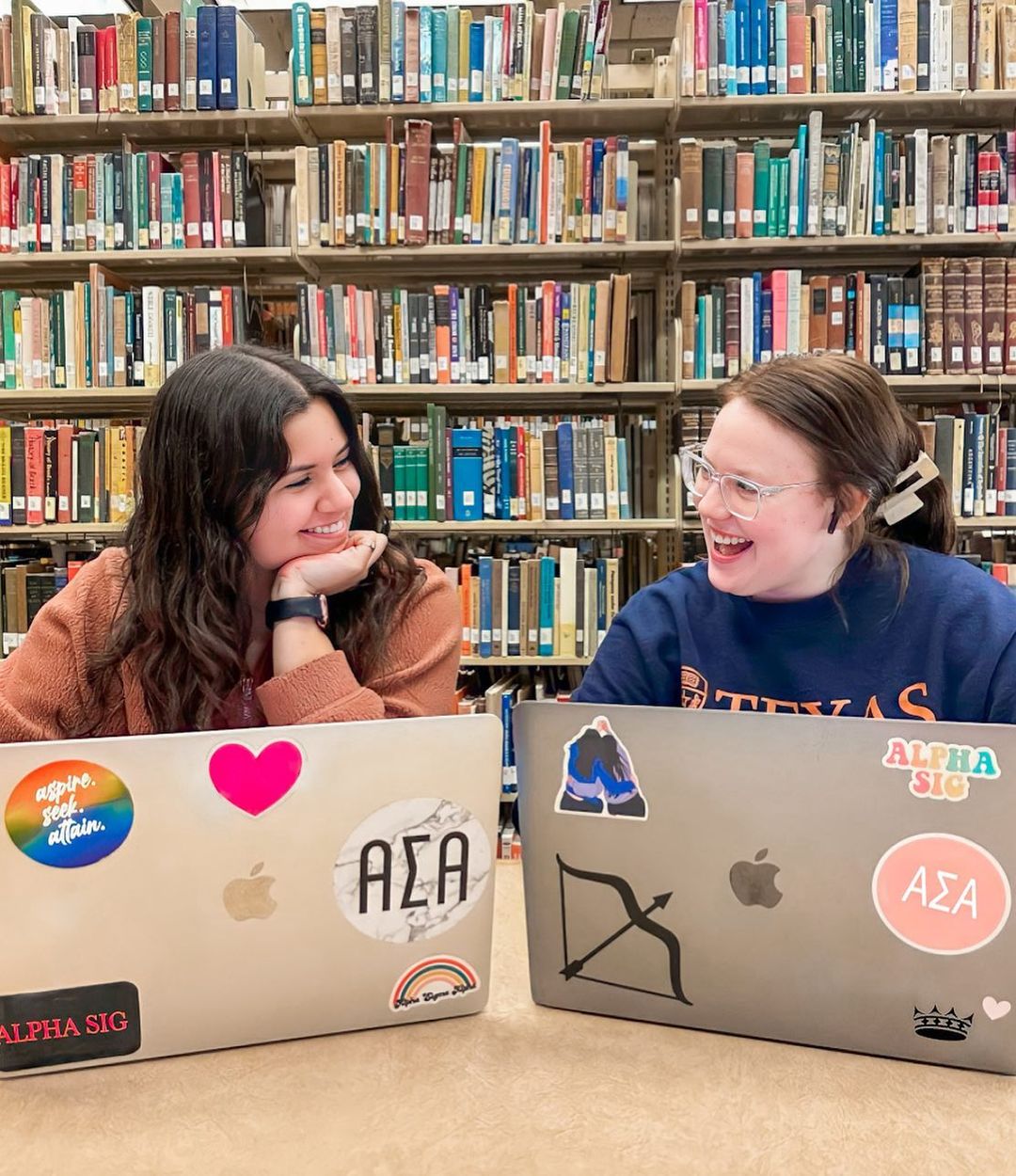 Scholarships
The Foundation awards multiple undergraduate and graduate scholarships to members annually. Scholarship applications open Dec. 1 and close March 1 for the upcoming academic year.
Grants
Multiple individual awards and grants are available through the Foundation including member assistance grants for those in unforeseen financial/emergency need, career enhancement grants, teaching excellence recognition and the Heart of Giving Award.