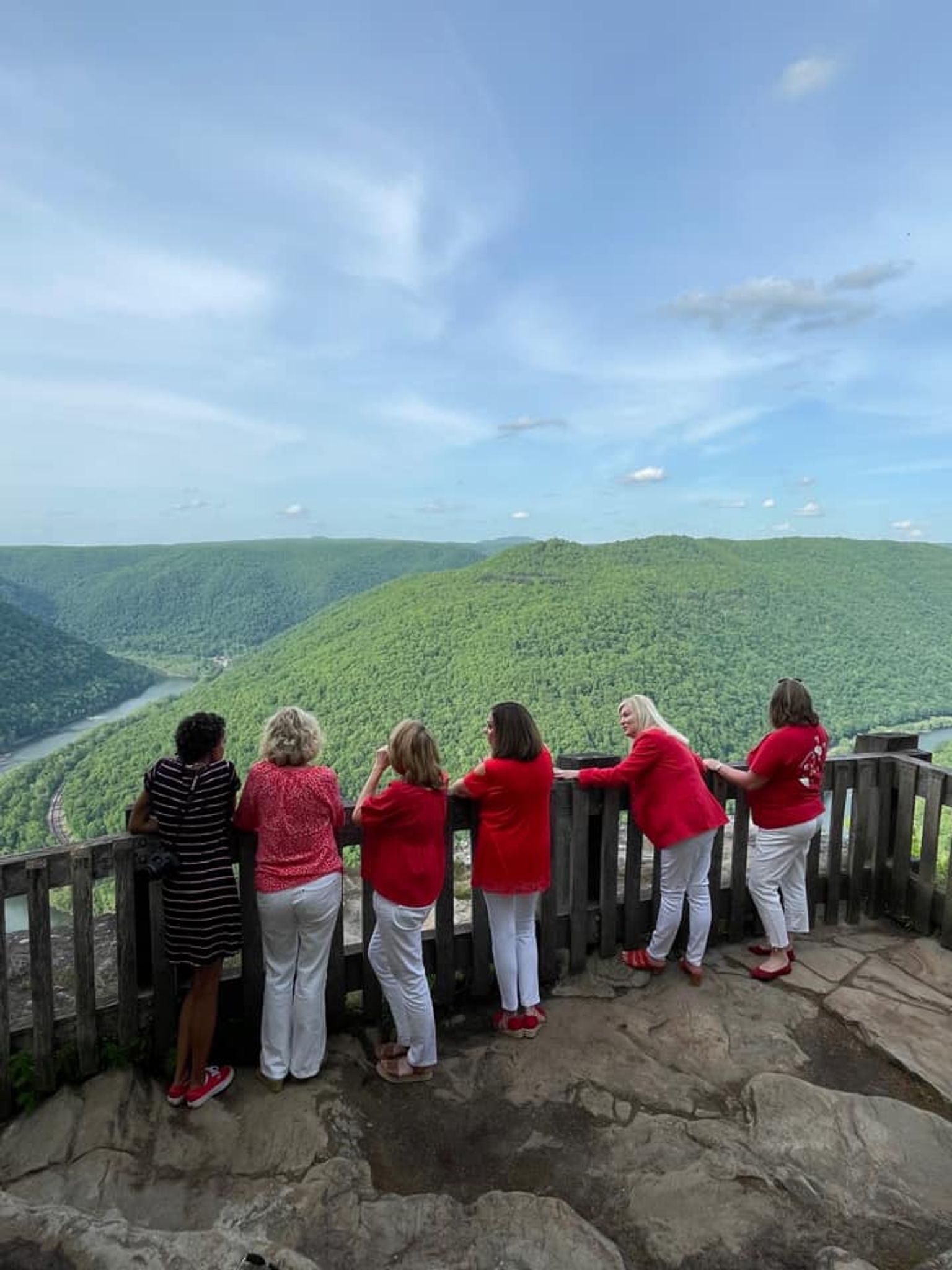 Alumnae Experience
As an alumna member of Alpha Sigma Alpha, there are many ways to connect with sisters, make new friends, cultivate old friendships or volunteer your time and talent to help continue enriching lives and changing the world for the better.
Membership is a lifetime commitment and with that comes the promise that wherever life takes you, you will find a sister to share life's journey. Alumnae chapters and associations throughout the nation offer opportunities for continued leadership, scholarship, sisterhood and service.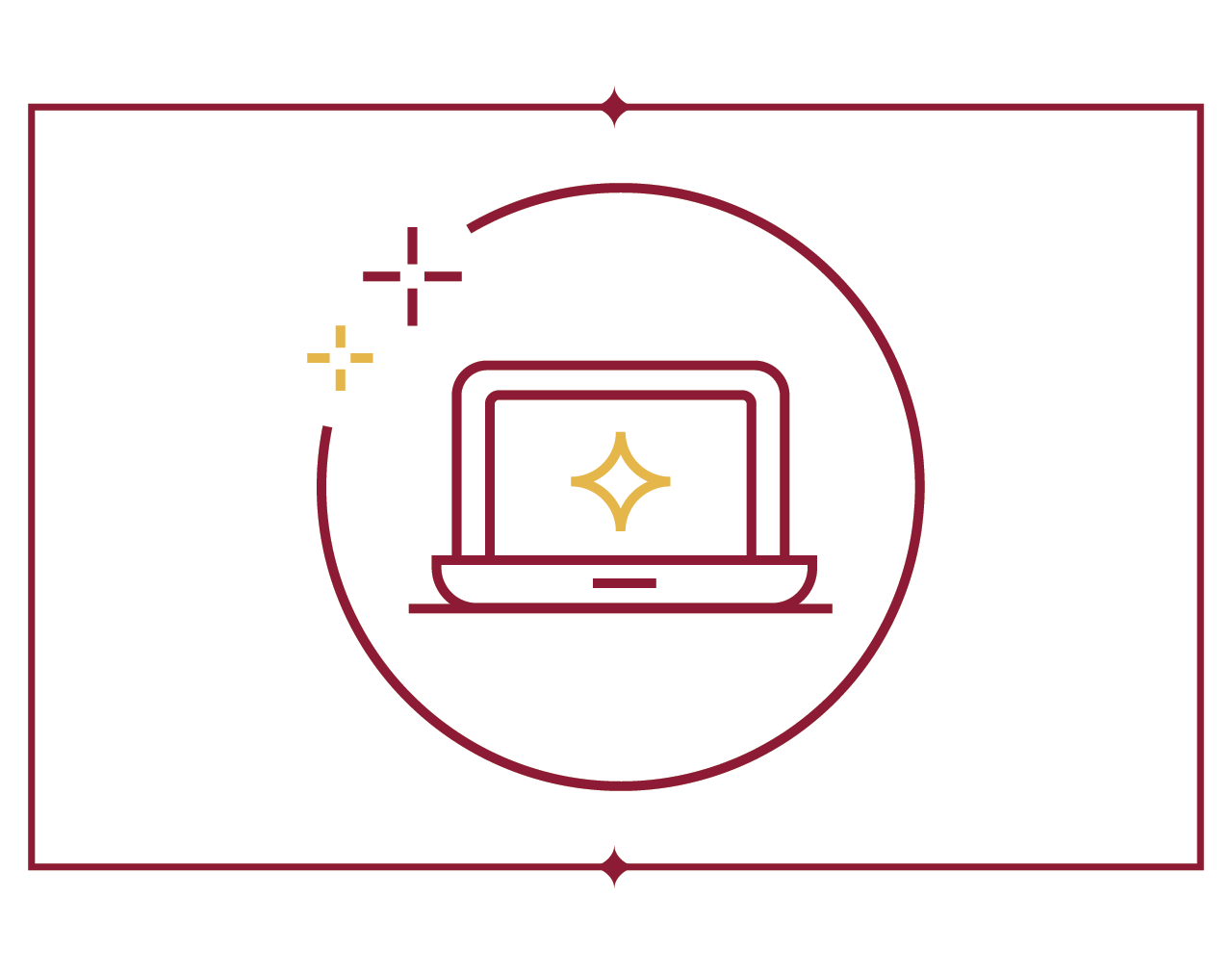 Stay Connected
Alumnae Initiation
Alpha Sigma Alpha welcomes members to join our sisterhood through alumnae initiation. Alumnae initiation allows members to invite women who are a part of their lives and who exemplify the core values of Alpha Sigma Alpha, but for one reason or another, have not joined a Sorority. Alumnae initiates have the opportunity to experience the benefits of Alpha Sigma Alpha membership from friendships and support to personal and professional growth.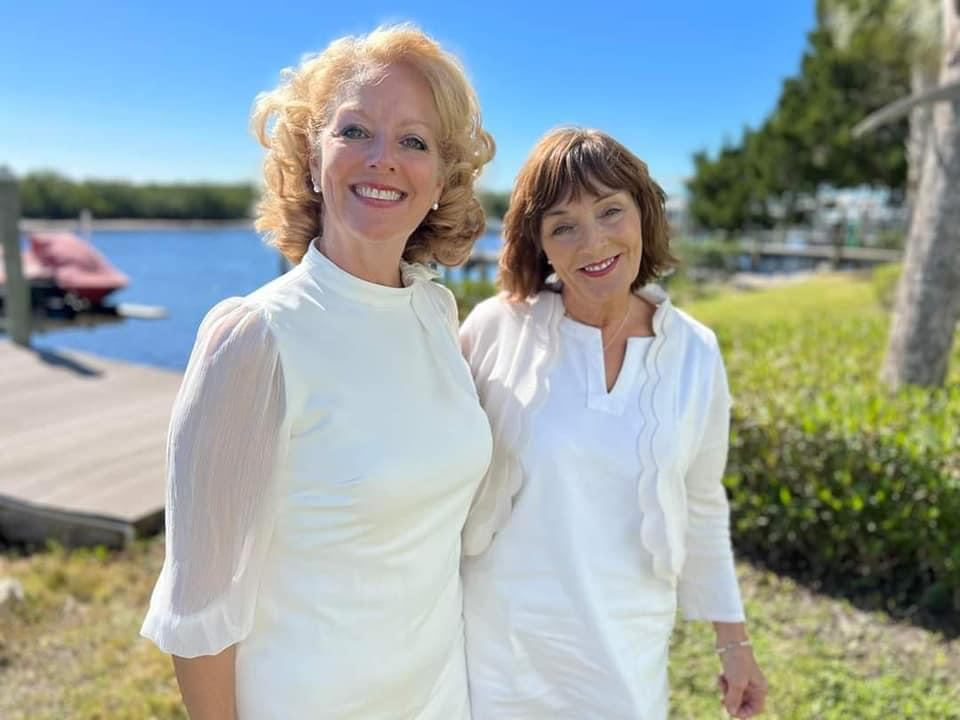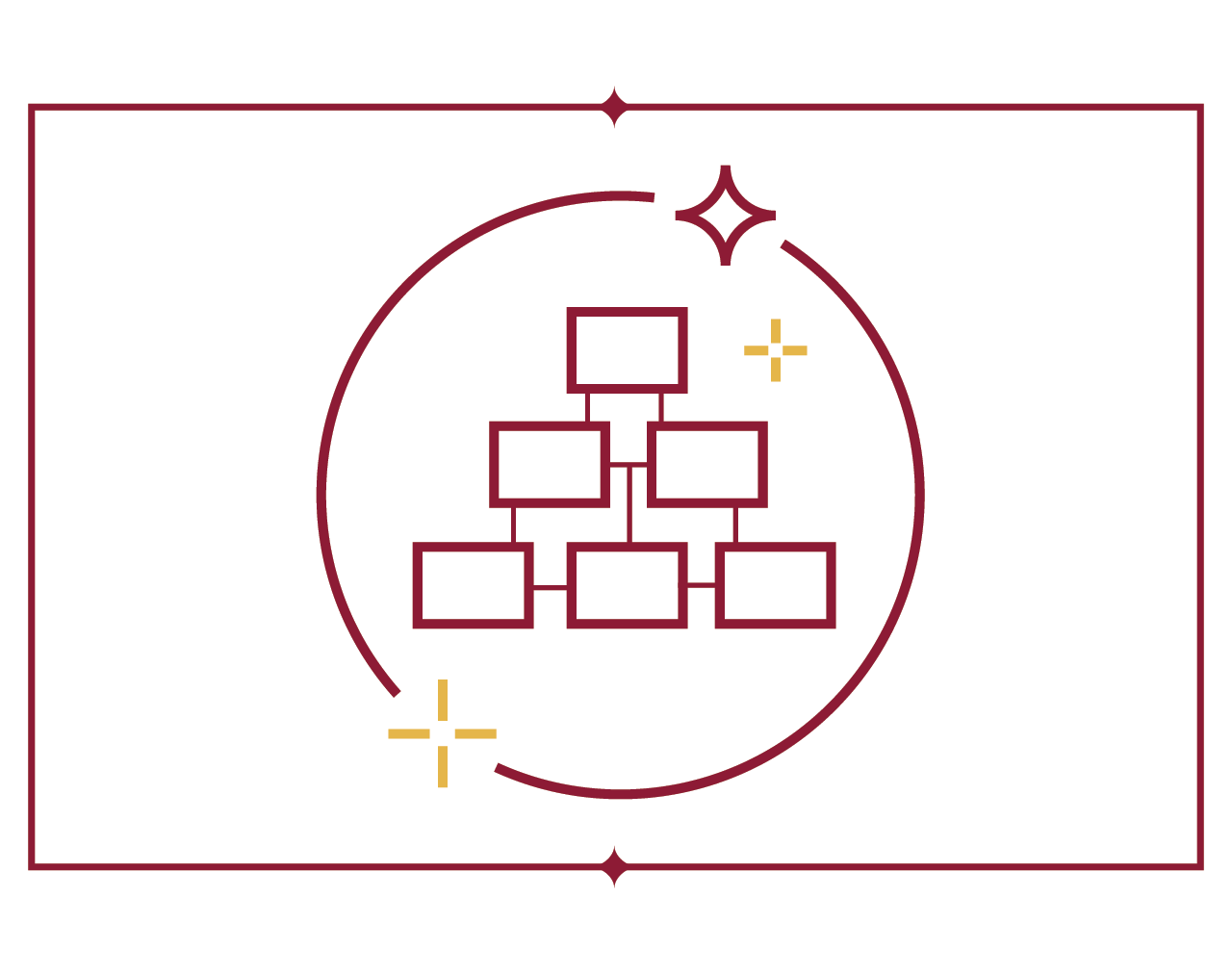 Levels of Involvement
Alpha Sigma Alpha provides members with a variety of opportunities to stay involved with the Sorority. Alumnae members can make a difference by doing the following:
Promote membership in Alpha Sigma Alpha
Pay annual alumnae dues
Update contact information with Alpha Sigma Alpha
Share with others the impact Alpha Sigma Alpha has had on their life
Keep up with Alpha Sigma Alpha through the Phoenix magazine and social media updates
Start an Alumnae Chapter or Association
Connect with Alpha Sigma Alpha sisters by starting an alumnae chapter or starting an alumnae association. As you make history for Alpha Sigma Alpha starting a new association or chapter, you will have the opportunity to meet and connect or re-connect with sisters while also continuing your membership experience. Alumnae chapters and associations offer an opportunity for personal and professional growth through leadership, sisterhood and service.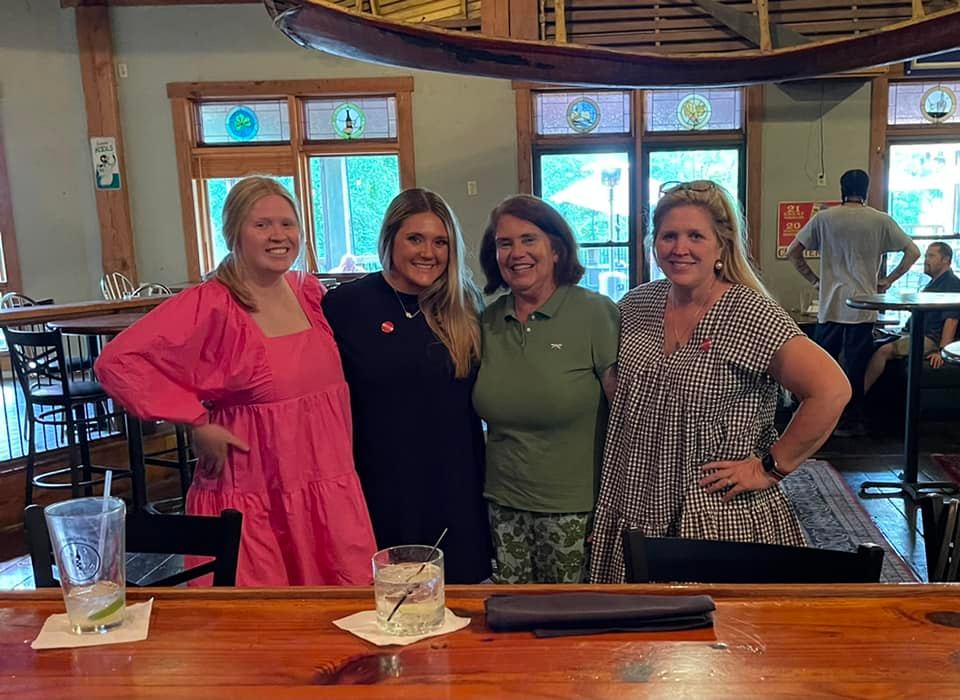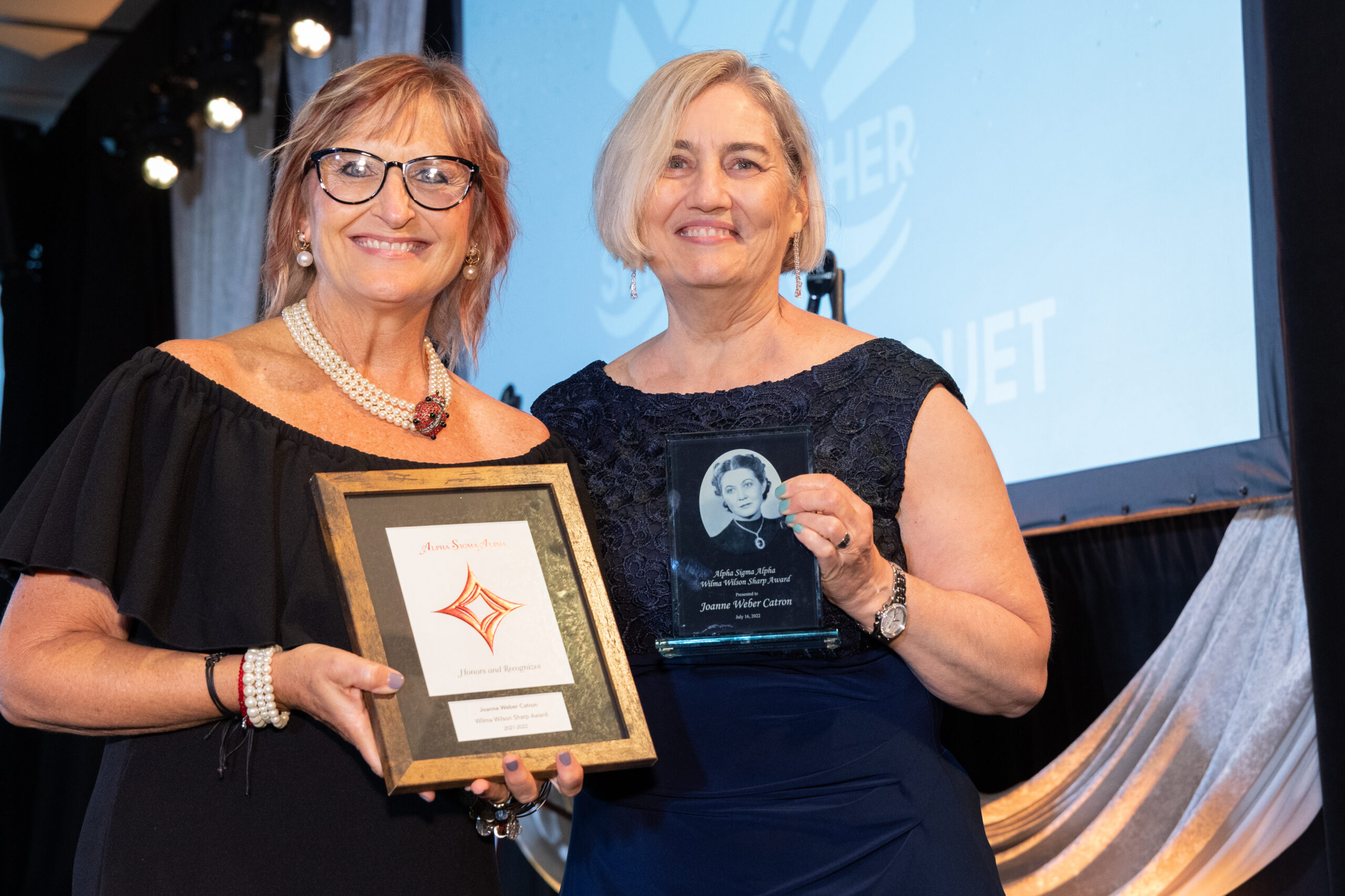 Nominate someone
Alpha Sigma Alpha recognizes outstanding alumnae and volunteers with a variety of awards. Individual alumnae awards are presented every other year at the biennial national convention & leadership conference. Members are encouraged to submit nominations for each award.
Alumnae Dues
Annual alumnae dues make a huge impact on Alpha Sigma Alpha. Alumnae dues are an opportunity for sisters to renew their lifetime commitment to Alpha Sigma Alpha and give back to help the Sorority continue to offer a meaningful membership experience.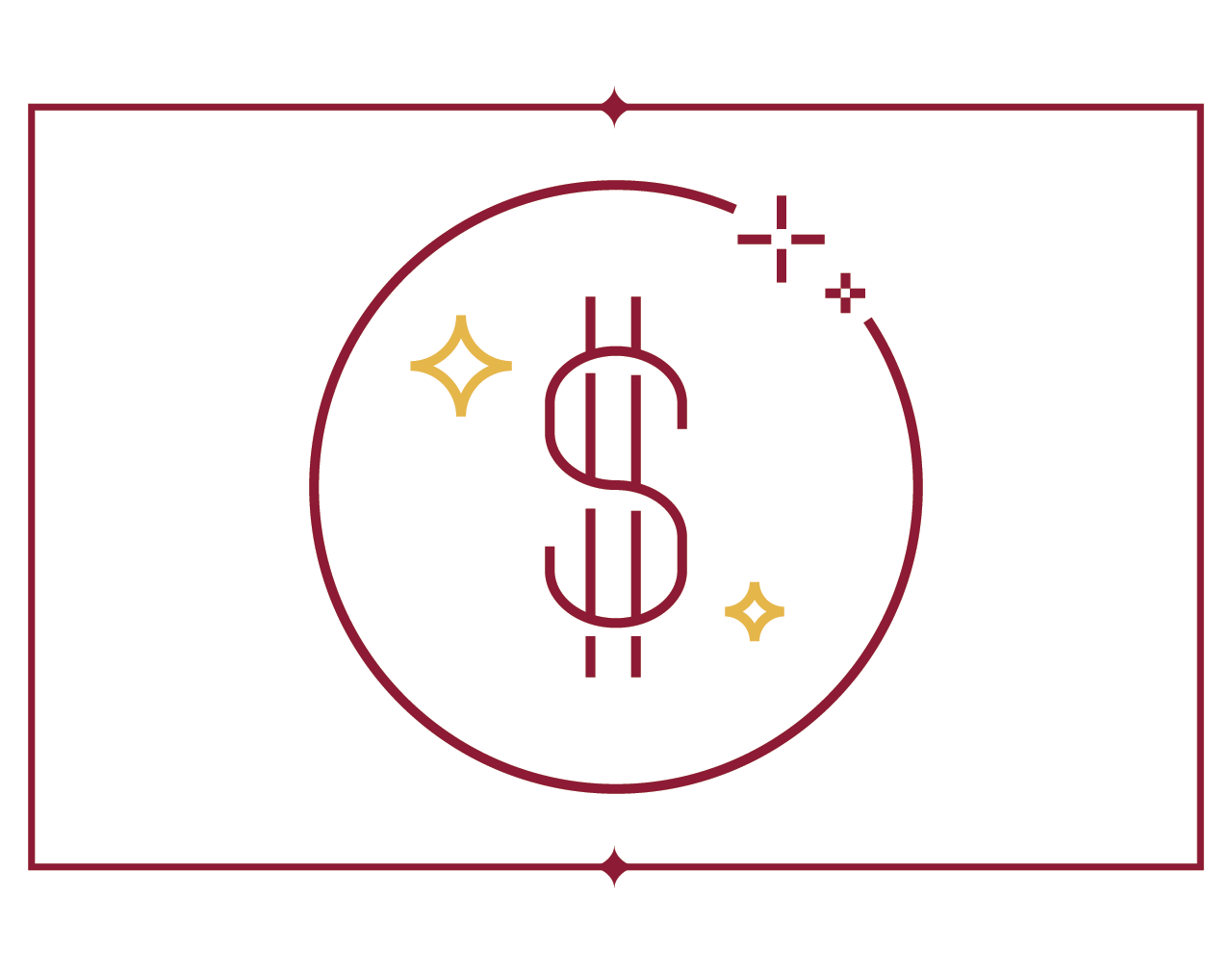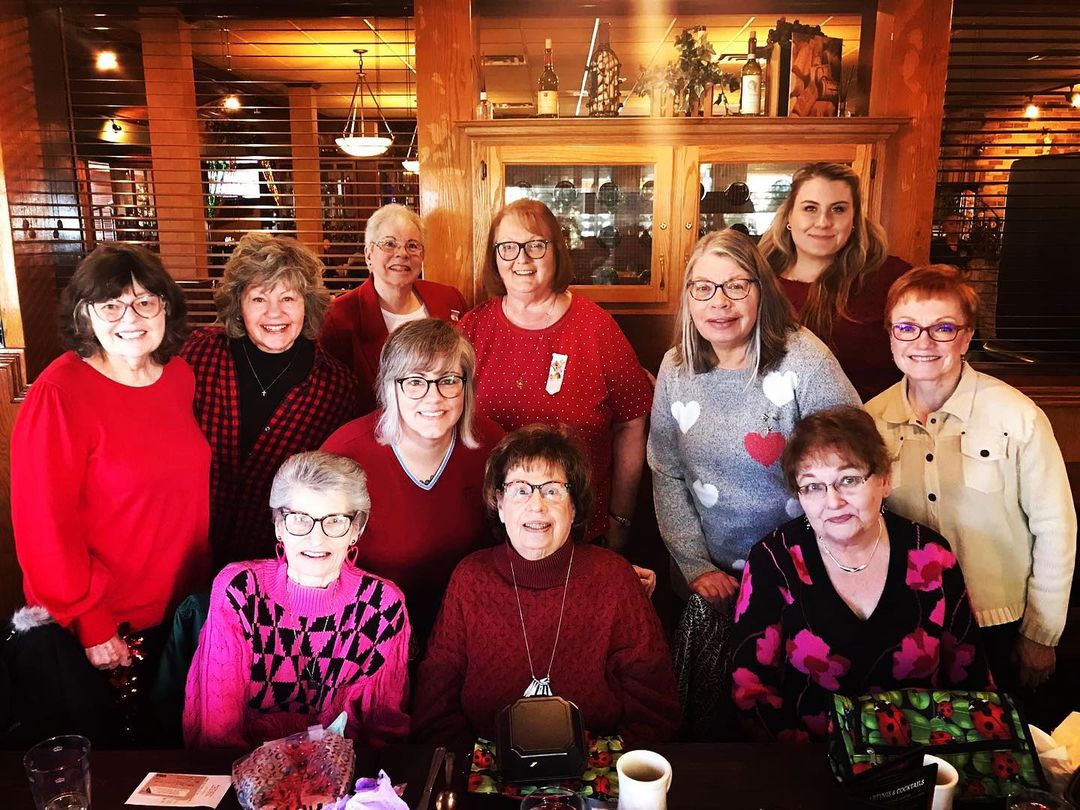 Share Your Story
We want to hear your story, celebrate your accomplishments and amplify your voices. Please fill out the form below to share your story!