Chapter Commitments
Along with the benefits of membership comes the responsibility to keep it strong.
Below are the commitments chapters strive towards.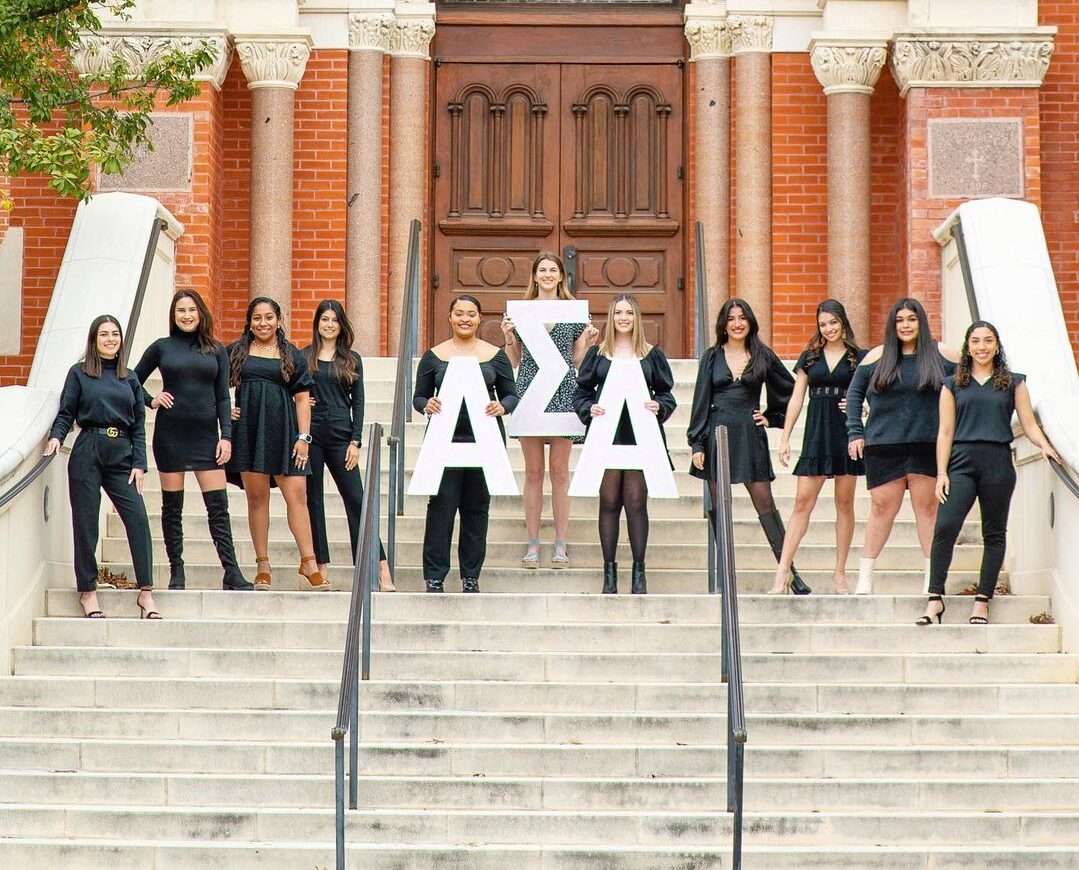 What are chapter commitments?
Chapter commitments are a reflection of the promise of loyalty made by chapter members. They offer chapters goals to continually strive for to offer the best membership experience possible.