National Headquarters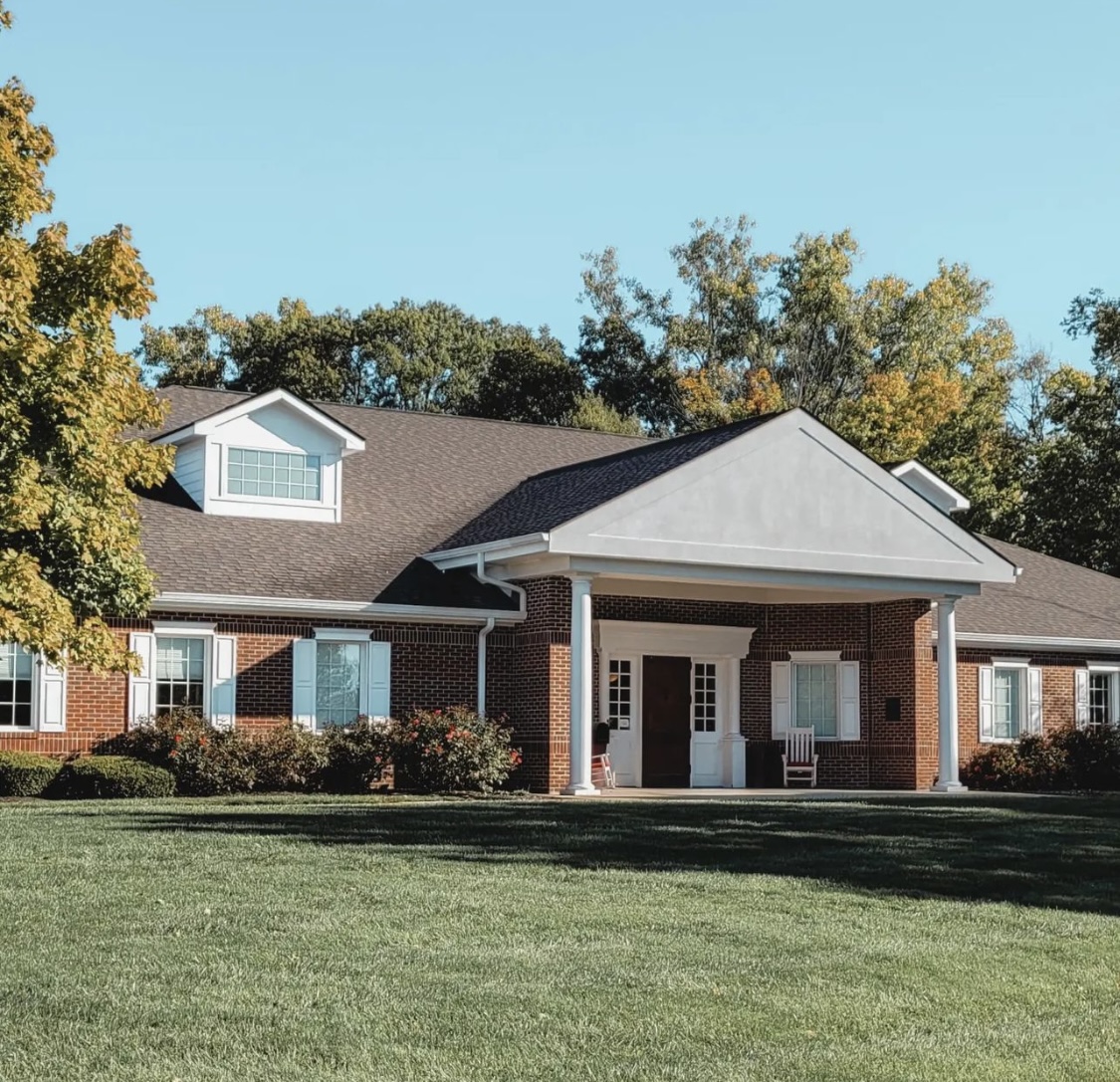 National Headquarters
Alpha Sigma Alpha National Headquarters is located on the Northwest side of Indianapolis, IN. Prior to the current facility being built in 2008, previous headquarters were located in Kenmore, NY (1952-64) and Springfield, MO, (1964-98). We acknowledge that Alpha Sigma Alpha National Headquarters is located on the traditional and ancestral territory of the Miami, Potawatomi, Shawnee people and others. We begin by acknowledging that the land is the contested territory of Native peoples. The genocide and removal included the Beaver Wars, the 1795 treaty of Grenville, the War of 1812, the 1830 Indian Removal Act and the 1838 Potawatomi Trail of Death (started in Indiana and ended in Kansas). It is situated on treaty land that is steeped in rich Indigenous history and home to many First Nations people today, including Native American and Indigenous Studies scholars, leaders, artists, writers, athletes, environmentalists and activists. As an organization, we have a responsibility for the stewardship of the land on which we live and work.
Great Place to Work
Alpha Sigma Alpha is proud to be Certified™ by Great Place To Work®. The prestigious award is based entirely on what current employees say about their experience working at Alpha Sigma Alpha. In 2023, 100% of employees said Alpha Sigma Alpha is a Great Place To Work – 43 points higher than the average U.S. company.
Visiting HQ
If you are visiting Indianapolis and would like a tour of national headquarters, please call (317) 871-2920 or email ASA@AlphaSigmaAlpha.org to schedule a time. Tours are based on staff availability.