Alpha Sigma Alpha's Brand
In its entirety, Alpha Sigma Alpha's bold new brand places more emphasis on the power each member possesses in elevating and influencing the future of Alpha Sigma Alpha. All members that create communication materials for Alpha Sigma Alpha, whether they are social media tools, such as Facebook pages or customized Twitter profiles, or printed materials, such as brochures or signs, must follow the brand guidelines for Alpha Sigma Alpha.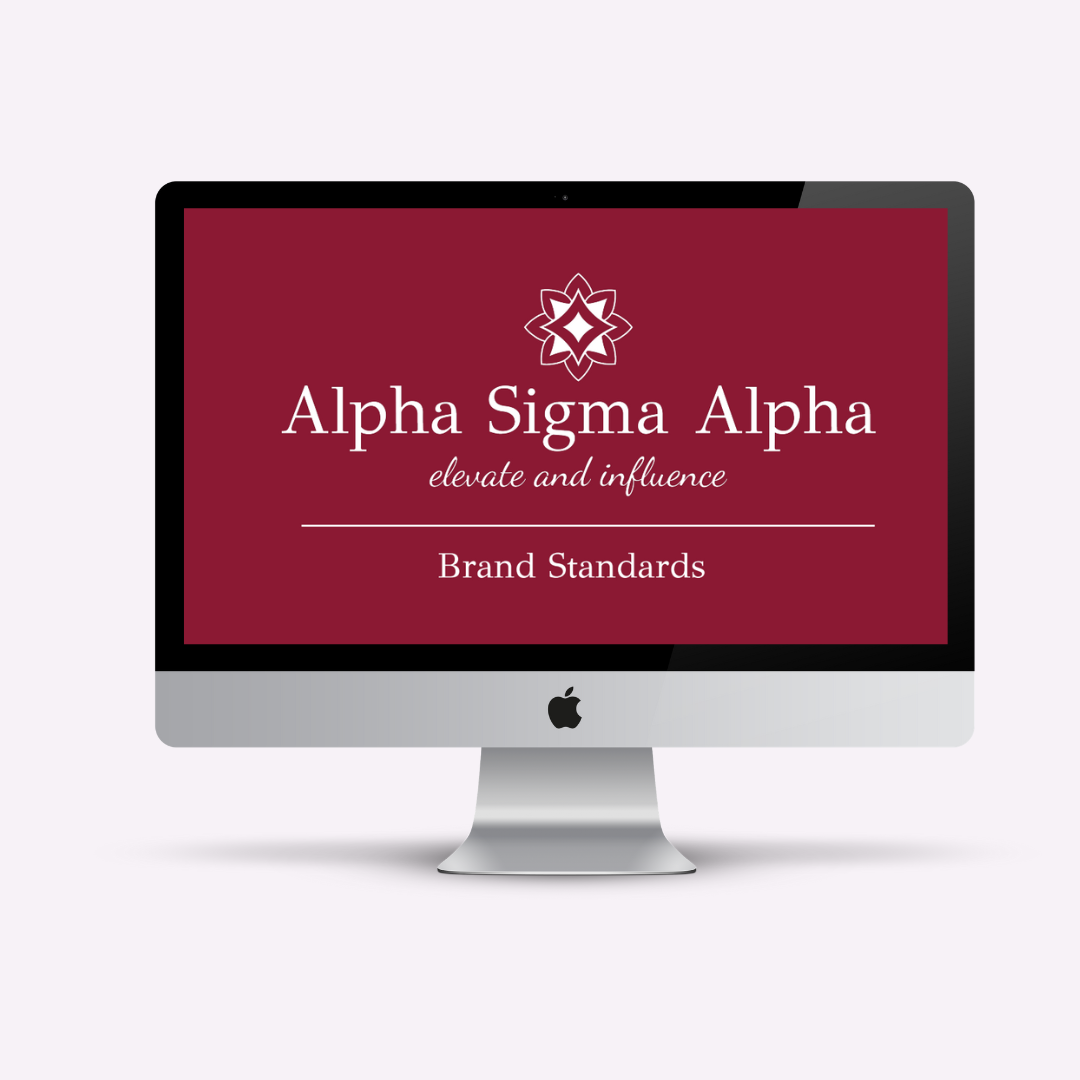 Brand Standards
Extensive primary and secondary research, in combination with strategic planning efforts, have gone into creating the look and feel that is to be associated with the Alpha Sigma Alpha brand. This standards manual is to be used as the preferred reference tool by sorority members and non-members for establishing a cohesive visual message for Alpha Sigma Alpha. These guidelines aid in developing effective and aesthetically pleasing communications that properly represent Alpha Sigma Alpha.
"The Sorority's vision to elevate the influence of women in the world was a charge given to us by our Founders. Now, we celebrate Alpha Sigma Alpha with updated visuals, each of them conveying the beauty of the Sorority's past and opportunities of Alpha Sigma Alpha's future."

- Amber Shaverdi Huston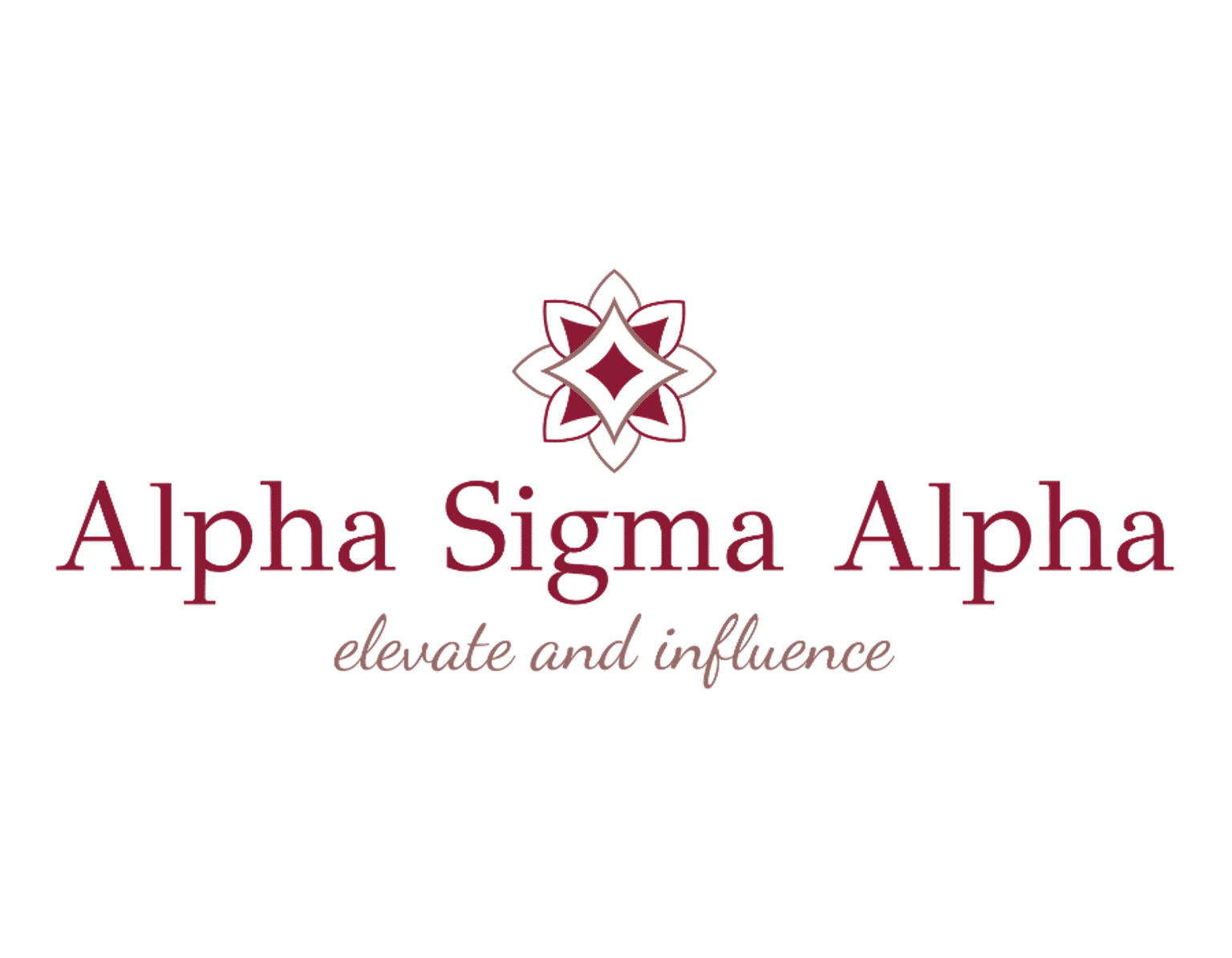 Logo
The logo is available in approved colors. All logo elements should remain unchanged.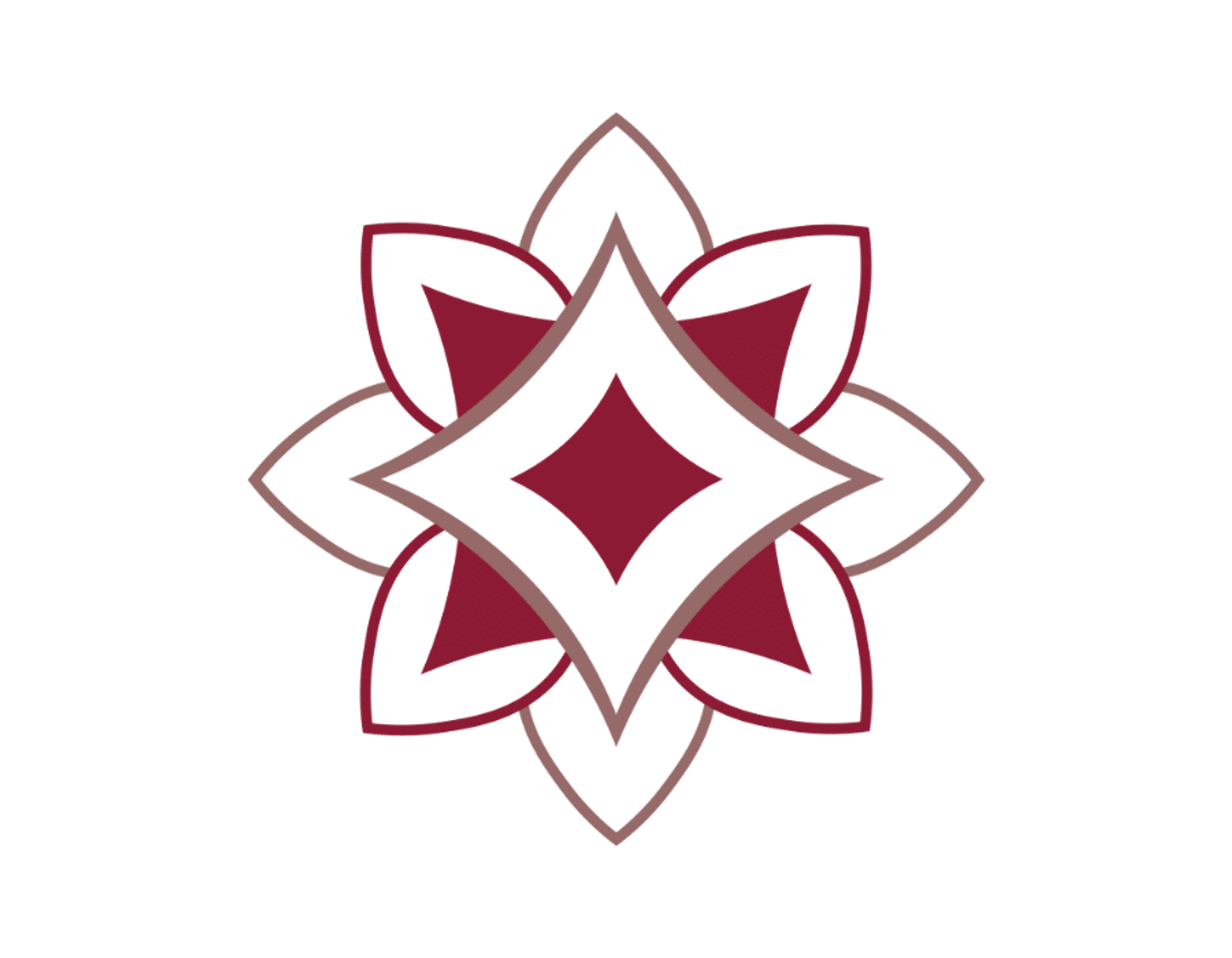 Logomark
This is our logo without a tagline and is available in different approved color options.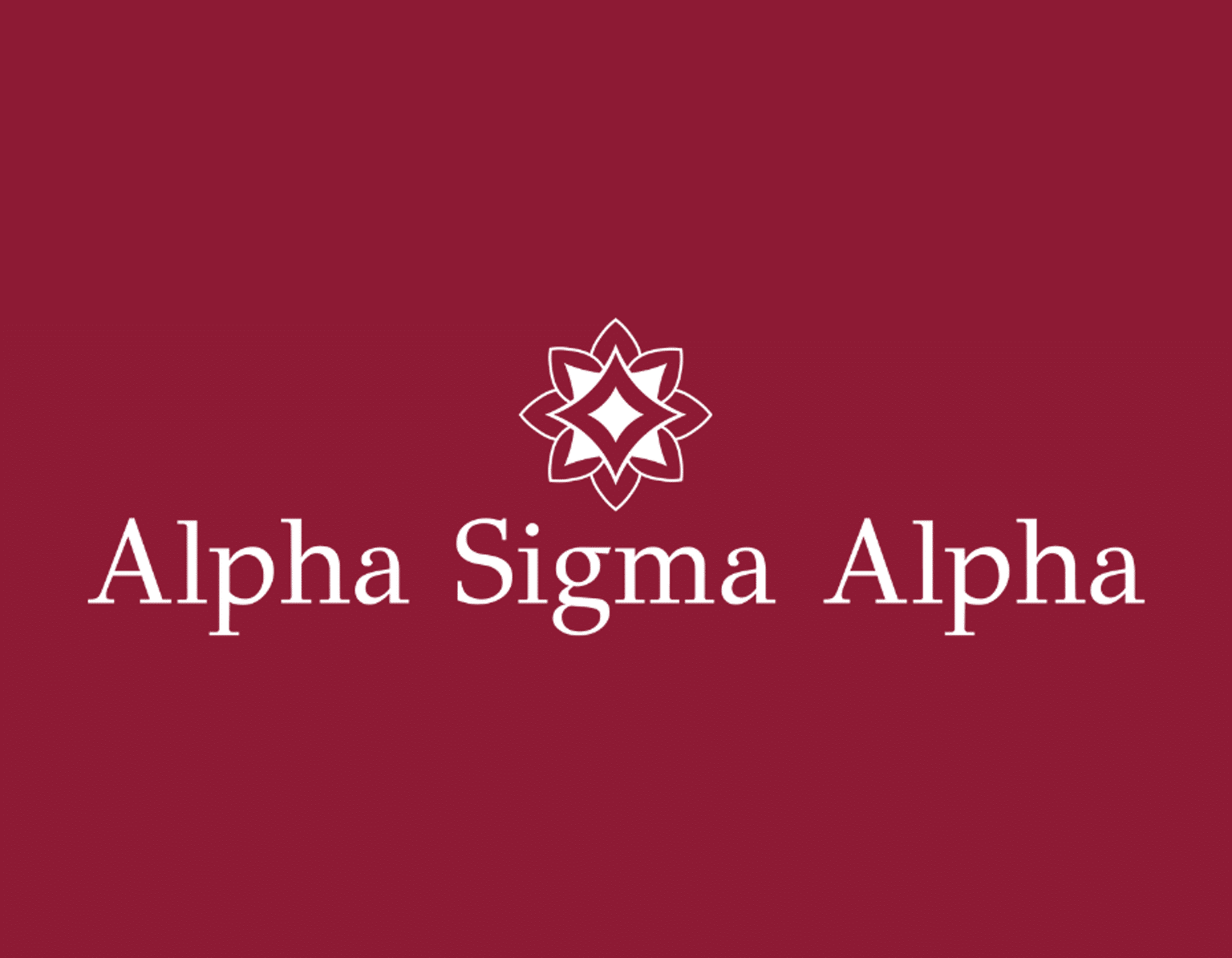 Logo Sans Tagline
This is our logo without a tagline and is available in different approved color options.
Alumnae Chapter Brand Materials
Alpha Sigma Alpha has developed custom logos and materials for all alumnae chapters. New alumnae chapters can contact national headquarters for their new logo. Collegiate chapters can find a logo for download on Officer Portal.