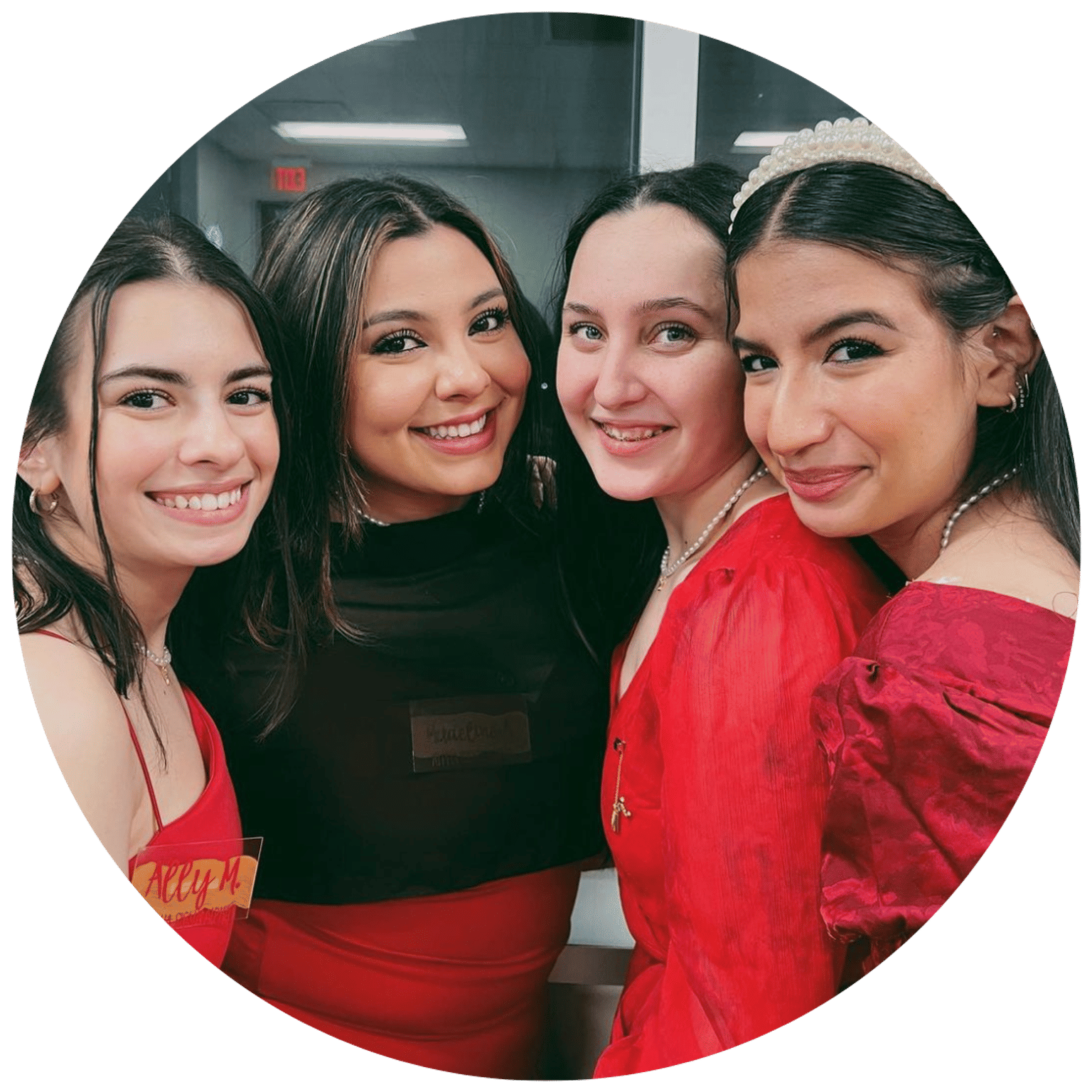 Join AΣA
When women join Alpha Sigma Alpha, they join an organization that will elevate their life and give them a place to feel they belong.
What makes an AΣA Woman Unique
Alpha Sigma Alpha develops women of poise and purpose who strive to continue improving the world around them. We inspire women to lead, to serve and most of all to make a difference.
187
Chapters & Associations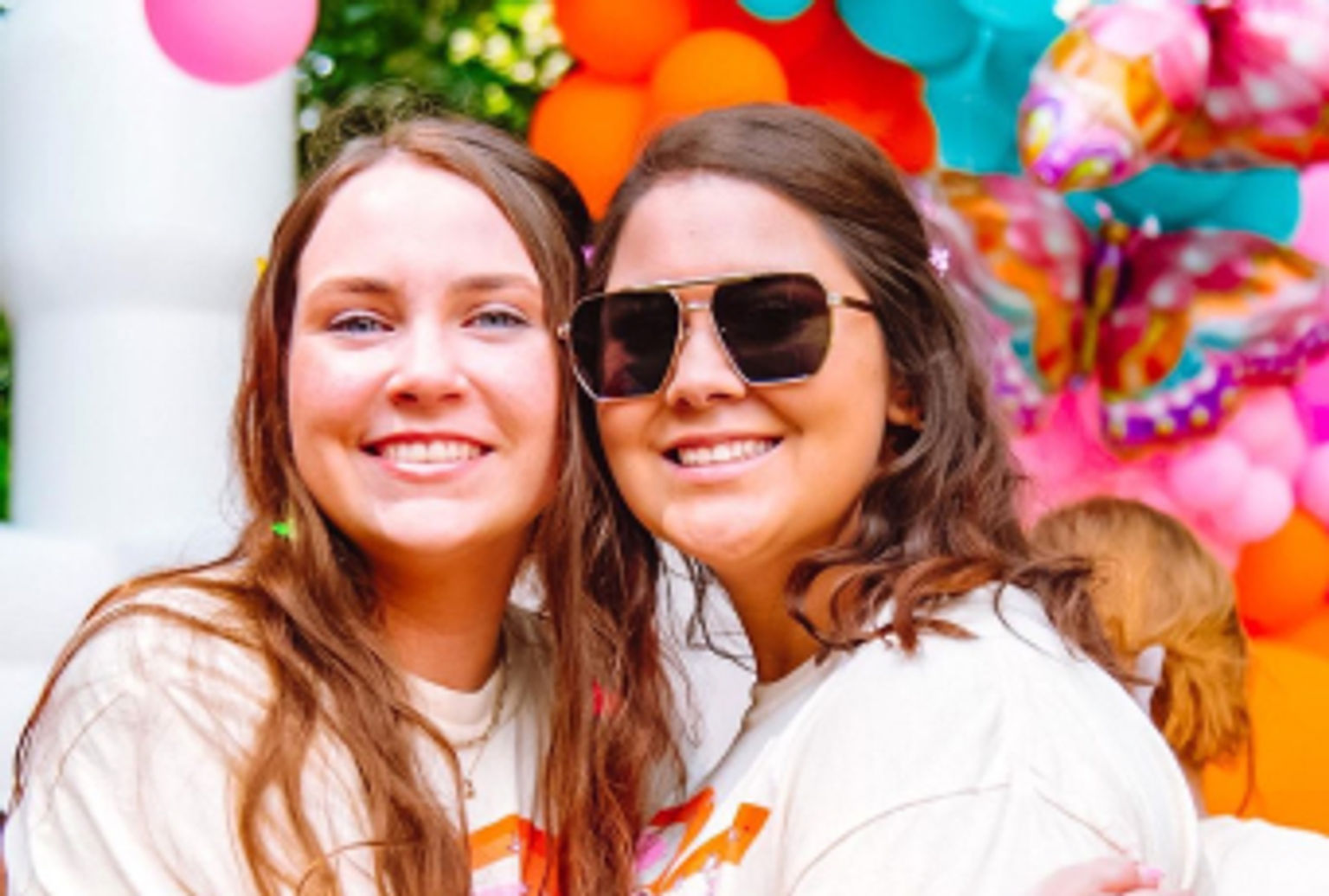 Cultivate Friendship
Members are known for their character and concern for others. Caring for herself, her sisters and her community is a defining characteristic of an Alpha Sigma Alpha woman.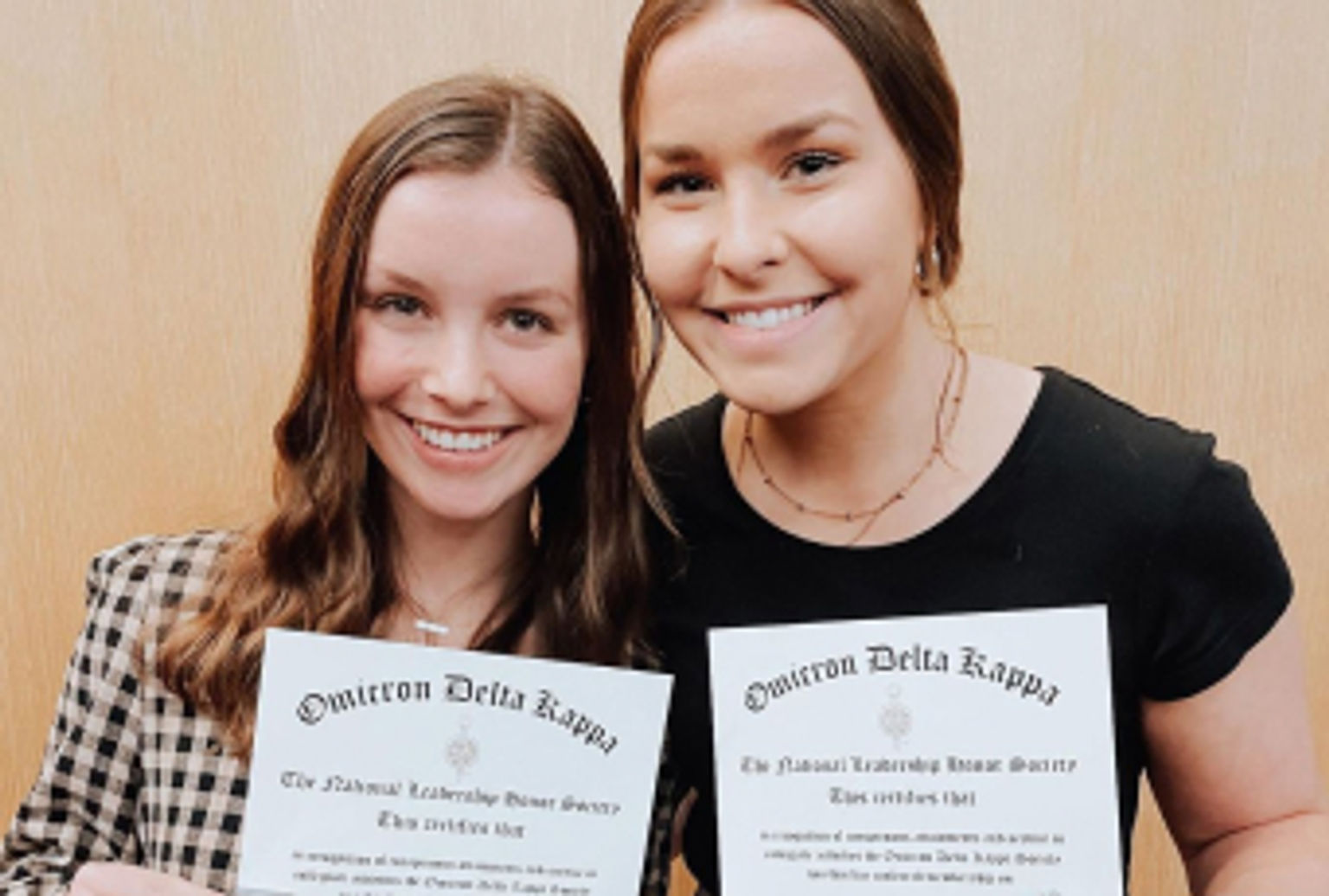 Elevate Yourself and Others
Alpha Sigma Alpha is a community of leaders and achievers. Our members are radiant and resilient and work to elevate all women.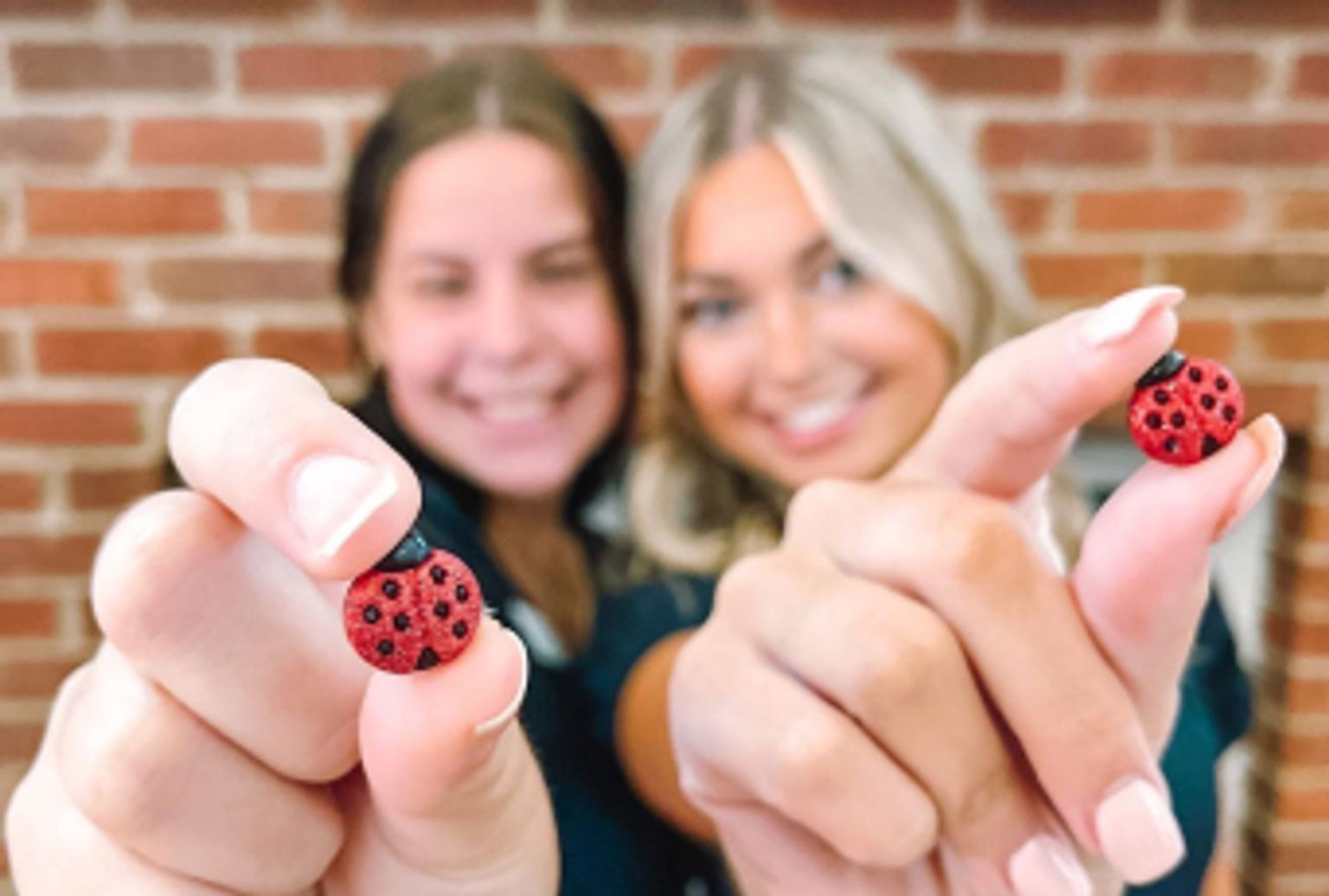 Gain Lifelong Skills
By participating in Alpha Sigma Alpha events, members develop in personal and professional ways that benefit their lives and the lives of those around them.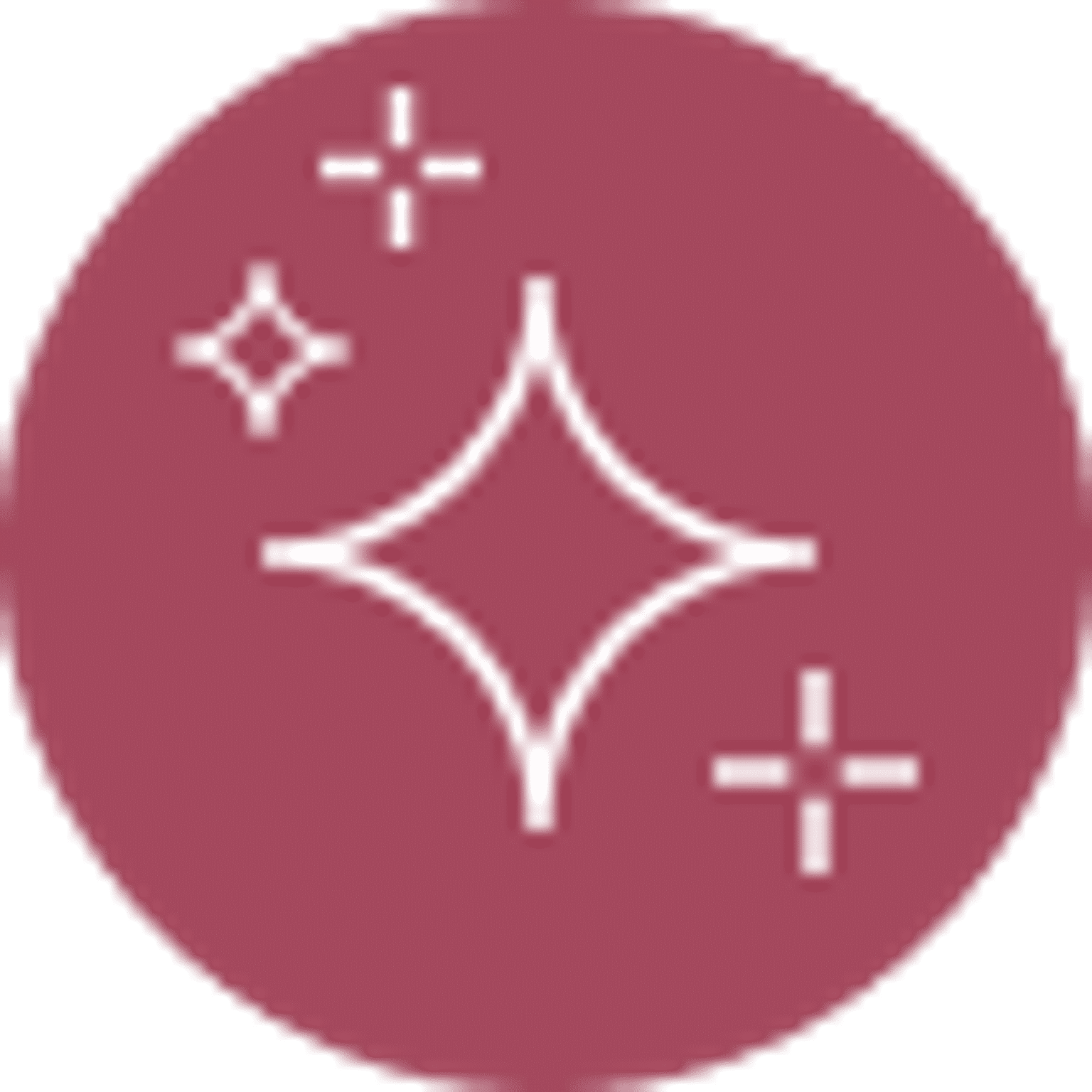 Interested in Alpha Sigma Alpha?
Fill out the potential member interest form and we'll provide you resources about the sorority experience!
"Alpha Sigma Alpha has elevated my life by surrounding me with women who inspire me to be the best version of myself and encourage me to aim for the moon with any and all aspirations! AΣA has given me an opportunity to lead others which has helped me grow into a stronger and more confident woman!"

- Olympia Giacalone, Gamma Lambda
A Rich History of Extraordinary Women
For more than 120 years, Alpha Sigma Alpha has been elevating women and impacting the wold.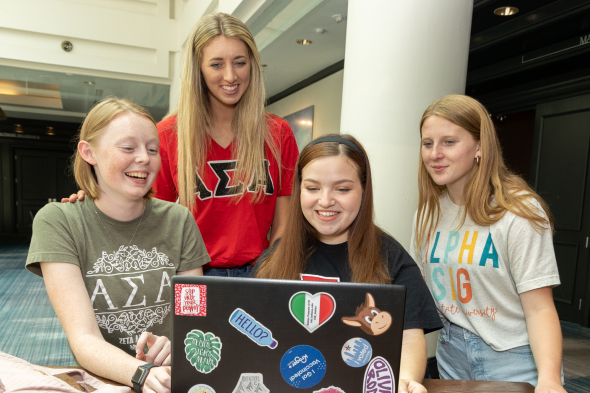 Stay Connected with AΣA
Membership in Alpha Sigma Alpha is a lifelong experience. Alumnae volunteer for the sorority, mentor collegiate members and can join alumnae chapters and associations.
Do you know a woman that would be a great fit with Alpha Sigma Alpha?
Refer her to an Alpha Sigma Alpha chapter! As a collegiate or alumna member of Alpha Sigma Alpha, we need your help to find and refer radiant and resilient women for our organization.
Recruitment Philosophy
Our Recruitment Process
Potential members can join Alpha Sigma Alpha by participating in the recruitment process on their campus. The timing and the process can defer depending on the campus. Get started by seeing if Alpha Sigma Alpha is on a campus near you.
Find a chapter
Committed to Cultivating an Inclusive Environment
Alpha Sigma Alpha views diversity as the full range of identities, perspectives and experiences our members bring to the organization. The interplay between these differences and similarities creates the richness of our membership. We are committed to cultivating an inclusive environment where all members feel a sense of belonging. This is only achieved if members feel comfortable expressing every dimension of their authentic selves and trust they will be respected.
Learn more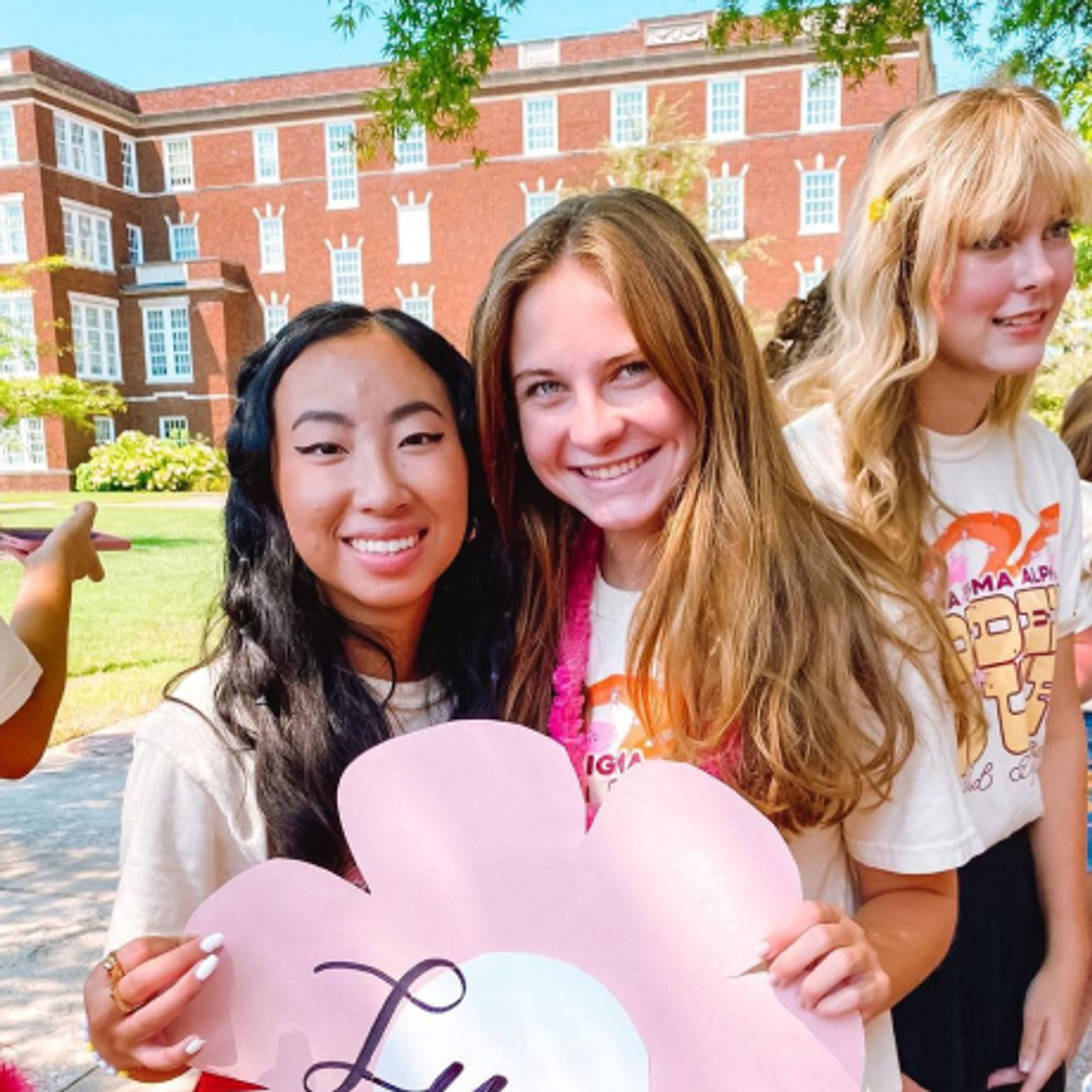 Alumnae Initiation
The opportunity to join Alpha Sigma Alpha does not end in college. Alumnae initiation is a meaningful experience to welcome new members into our sisterhood.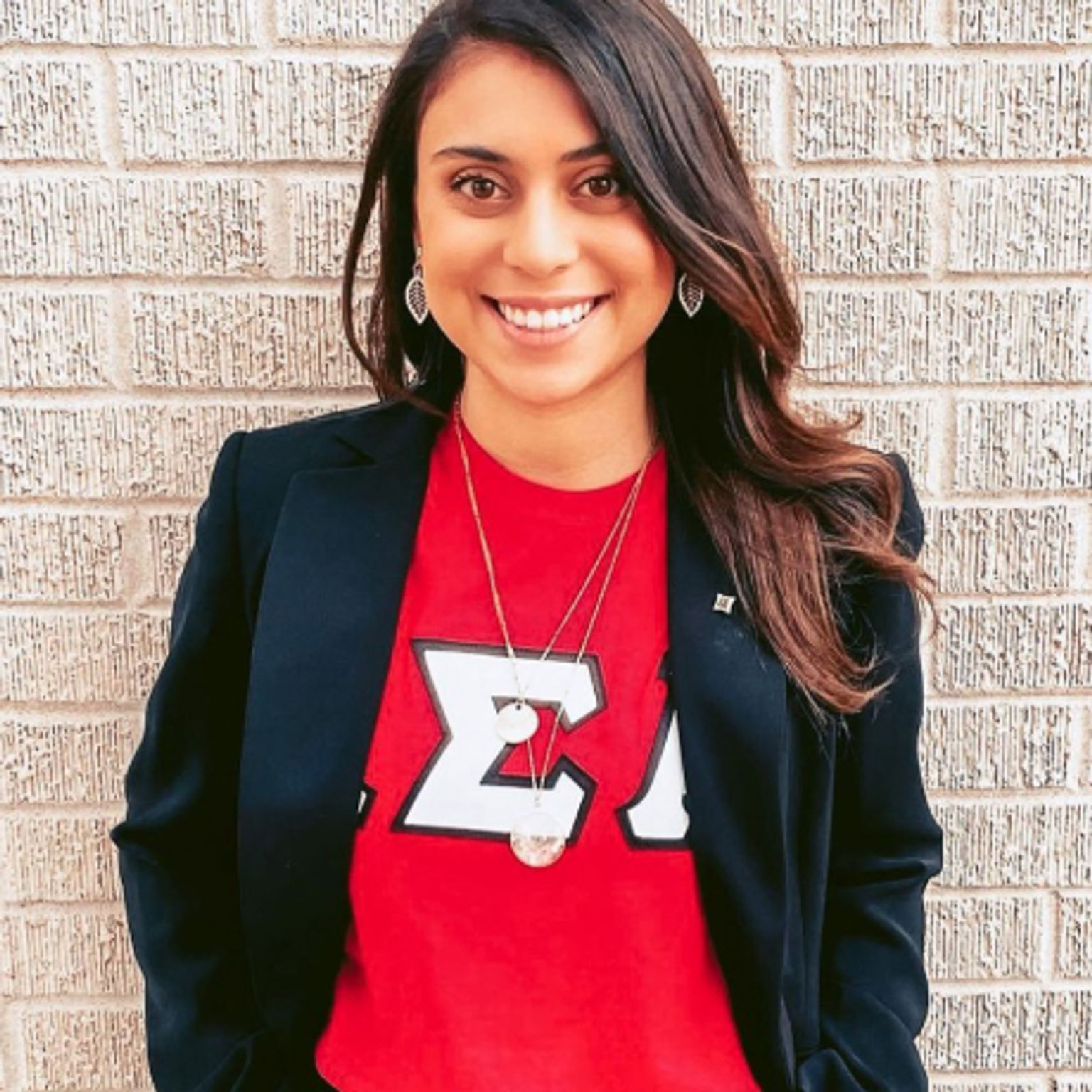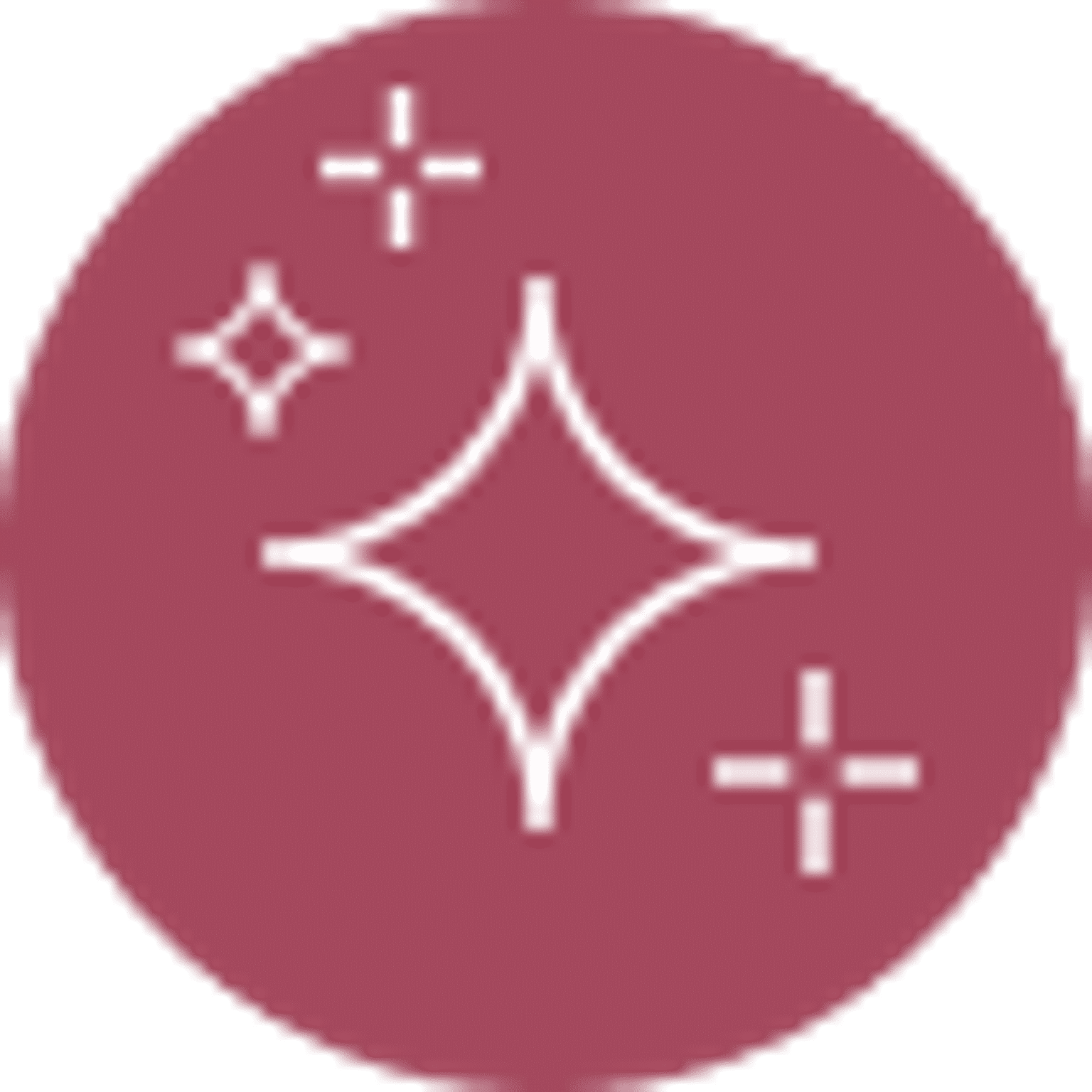 Join Alpha Sigma Alpha Today!
Support Your Alpha Sigma Alpha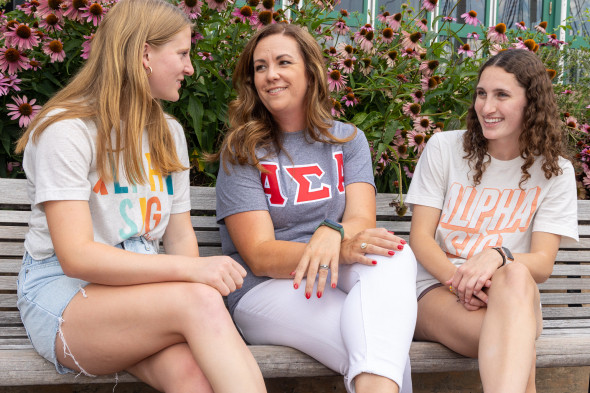 Extensive Programming Tailored to AΣA Women
Alpha Sigma Alpha takes great pride in providing members with opportunities that make an impact. Our national programming focuses on growing strong leaders and elevating the influence of women.
Service & Giving Opportunities
Alpha Sigma Alpha encourages its members to support the Alpha Sigma Alpha Foundation, and to participate in our national philanthropic efforts as well as those in their local communities.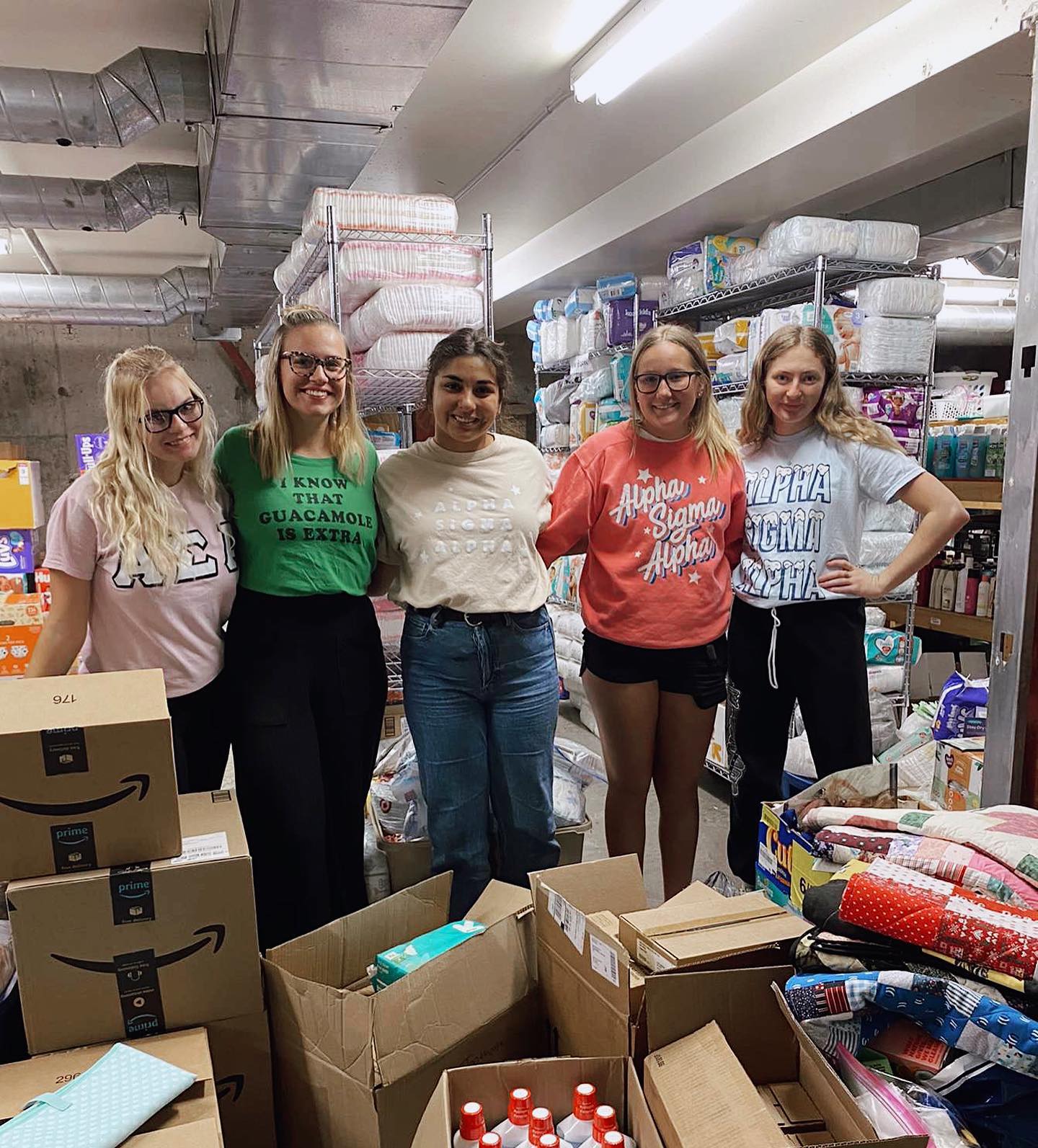 Every Alpha Sigma Alpha chapter is required to use the National Collegiate Membership Selection Procedure to evaluate any undergraduate student who identifies as a woman and who is seeking membership.
Chapters are prohibited from barring admission on the basis of race, color, religion, age, disability, marital/familial status, veteran status, national origin, or sexual orientation. A woman who has been initiated into another NPC sorority, regardless of her membership status, automatically excludes herself from membership.
---
Start a Collegiate Chapter
Are you considering growing your community by adding a new sorority to your campus? Congratulations! Extension is a very exciting process for you.
---
Legacy Policy
Alpha Sigma Alpha values relationships including those that exist among family members. Chapters are encouraged to get to know a legacy during the recruitment process.
LEARN MORE
Need More Information?
If you have any other questions or concerns please reach out to us.