Professional Development
Alpha Sigma Alpha takes great pride in providing members with opportunities that make an impact. There are many ways to leverage your membership in AΣA to enhance your professional development, networking and career opportunities.
Professional Development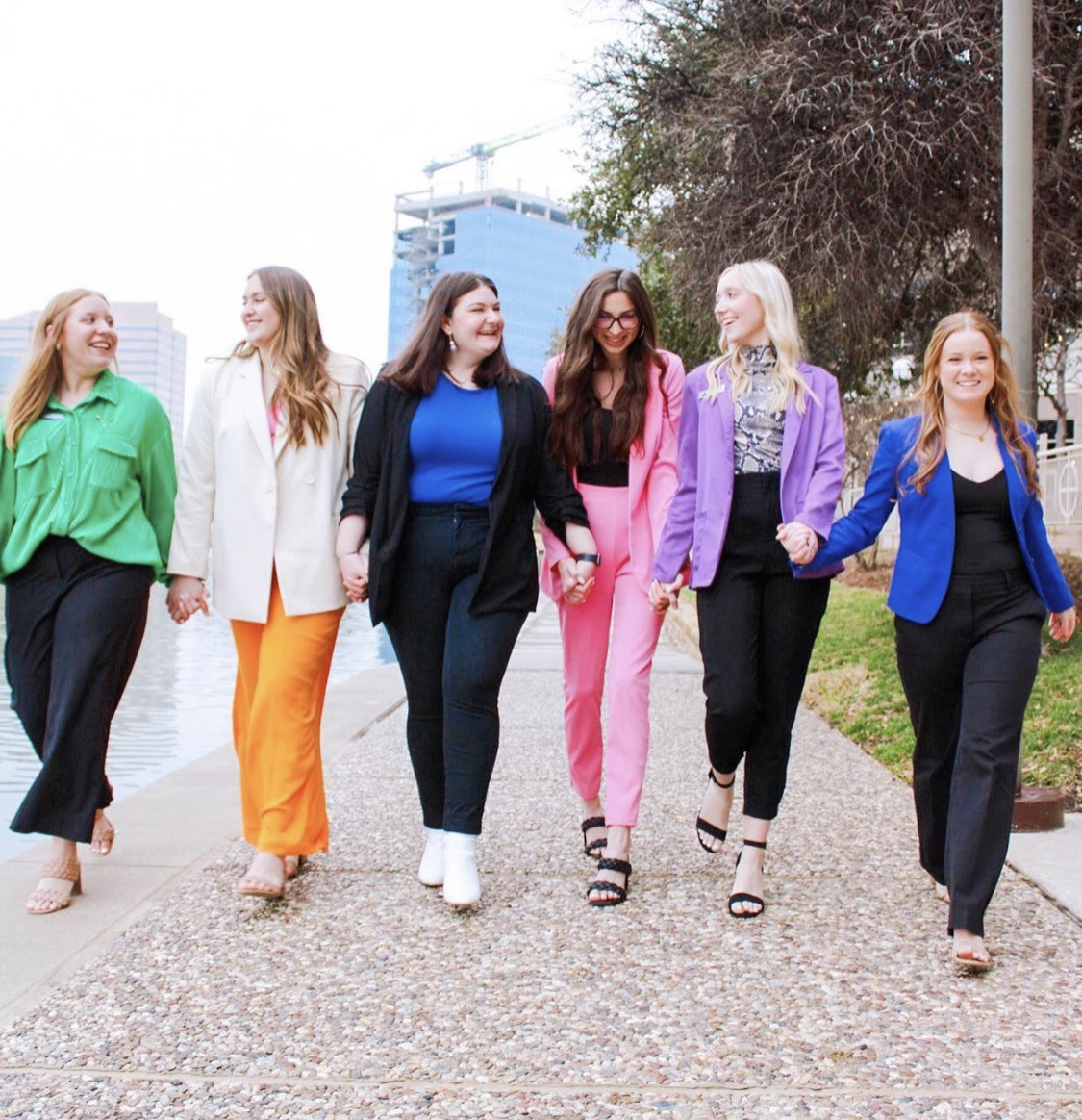 Career Enhancement Grants
Inspired by its mission, the Alpha Sigma Alpha Foundation offers Career Enhancement Grants to deserving members wishing to pursue a career goal, continuing education opportunity or retraining in their desired field. Applications are accepted year round and funds are awarded as available.
Alpha Sigma Alpha On Linkedin
Alpha Sigma Alpha encourages members to connect with Alpha Sigma Alpha members in similar career fields or in similar regions by joining the official Alpha Sigma Alpha Sorority LinkedIn group.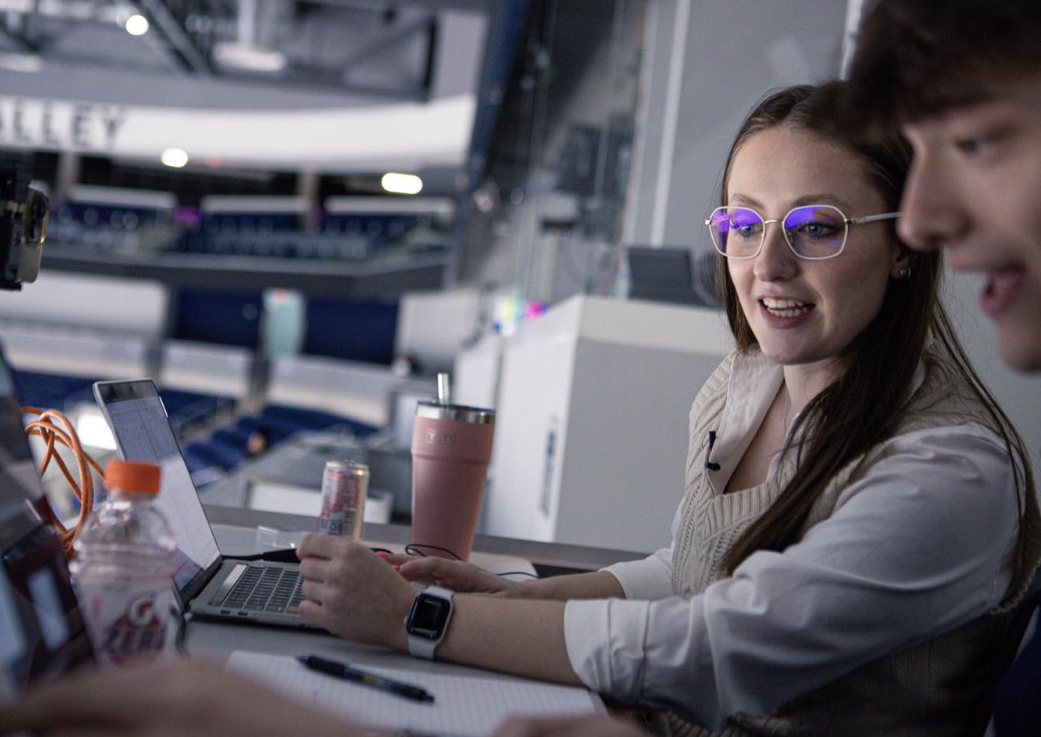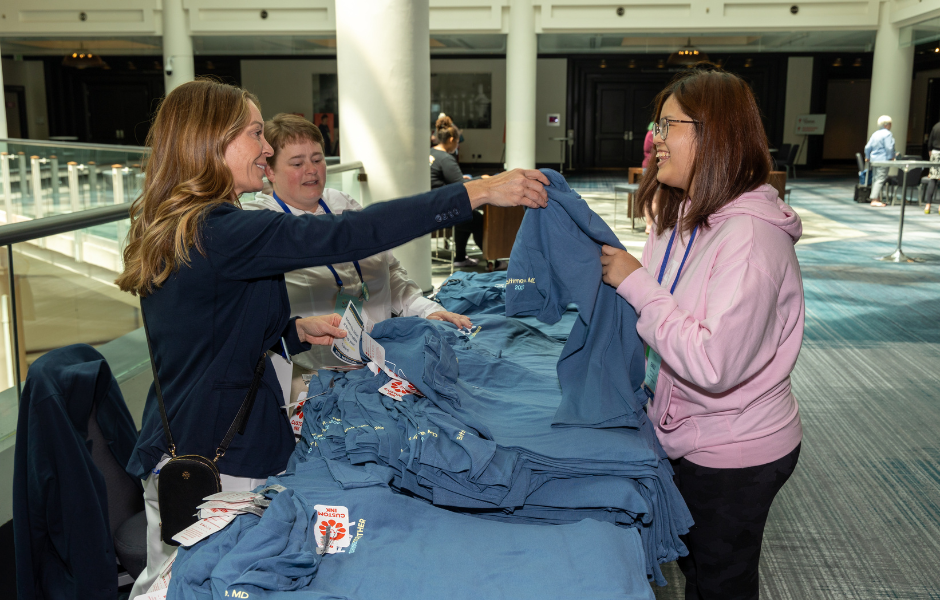 Volunteer for Alpha Sigma Alpha
Volunteering is not just about giving back to the sorority. The positions available for Alpha Sigma Alpha volunteers develop professional skills such as:
Meeting planning
Budgeting
Strategy
Analysis
Management
Jobs at National Headquarters
The national headquarters staff is responsible for the daily operations of the Sorority. The office maintains membership and financial records and provides support and assistance to collegiate and alumnae chapters and members. The staff develops new programs and resources with involvement from volunteer leaders.
Check back regularly for Open Positions.