Start a Collegiate Chapter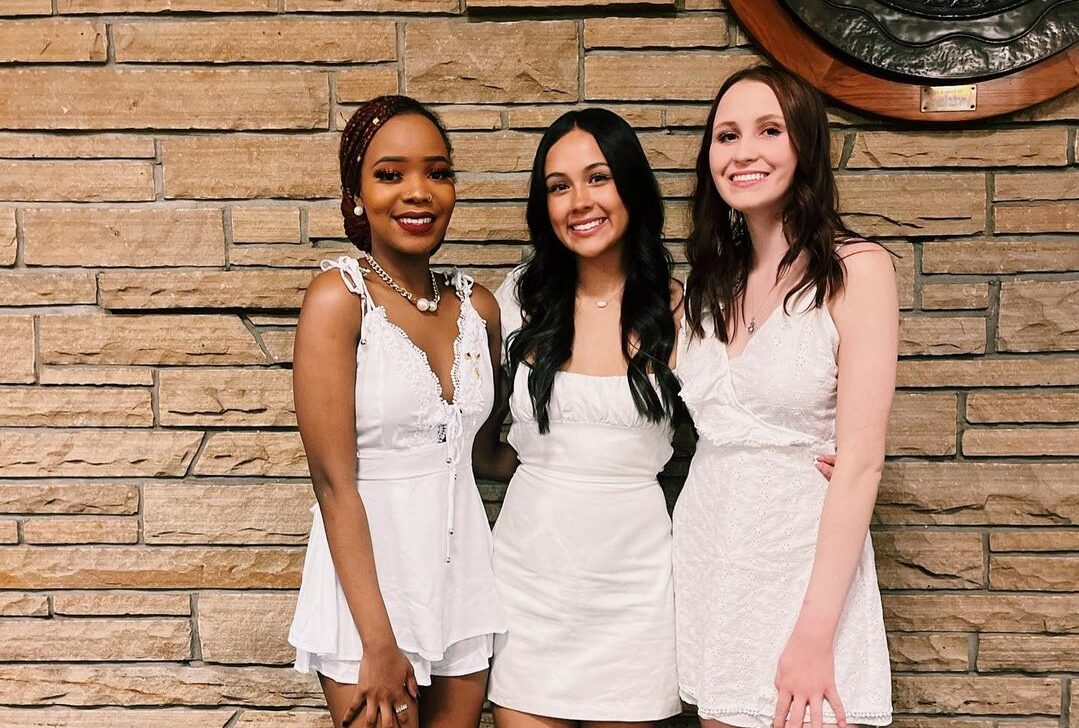 Alpha Sigma Alpha policy on extension
Alpha Sigma Alpha welcomes questions regarding establishing new chapters. We believe in expanding our national organization and growing our membership. Alpha Sigma Alpha collaborates with universities and colleges to add new chapters of Alpha Sigma Alpha on their campus. Extension is pivotal to the growth and development of the national organization. When Alpha Sigma Alpha considers a campus for extension, different criteria is used to determine if a campus is a good match for the organization.
---
Start a New Chapter Through NPC
As a member of the National Panhellenic Conference (NPC), Alpha Sigma Alpha abides by policies set forth by NPC. These rules govern the extension process. The National Panhellenic Conference has an extension committee to assist colleges and universities with the process of starting new chapters.
Before a new sorority can come to a campus, proper authority must be granted. To learn more information about the extension process and who is the proper authority on your campus, please contact the NPC Extension Committee at npccentral@npcwomen.org or visit NPC extension website.
Learn More
---
Local Sorority Affiliation
If you are a local sorority that is not affiliated with an NPC group and would like to be affiliated with Alpha Sigma Alpha, please contact Alpha Sigma Alpha. We are happy to answer any questions you may have.
You should also contact your student affairs administration about your interest in affiliating with a national organization The university or the campus Panhellenic Council has the authority to officially begin the extension process.
Contact Us

Extension Terminology
Want to learn more about extension terminology? We've got the answers you need!