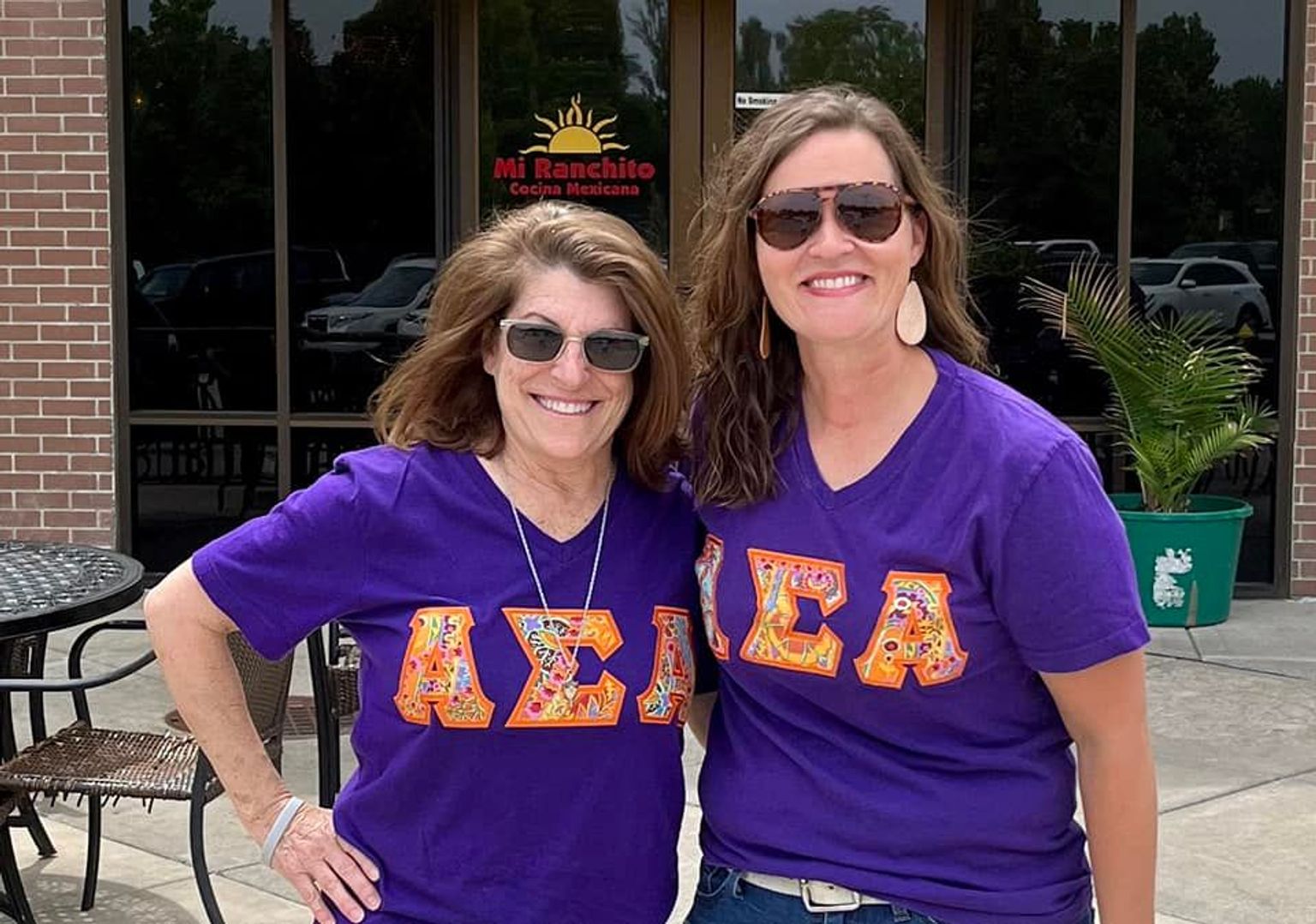 Start an Alumnae Chapter
Alumnae Chapters are a great way to stay connected and involved in Alpha Sigma Alpha. There are many chapters across the United States that meet in person, virtually or both. We hope you consider joining an alumnae chapter.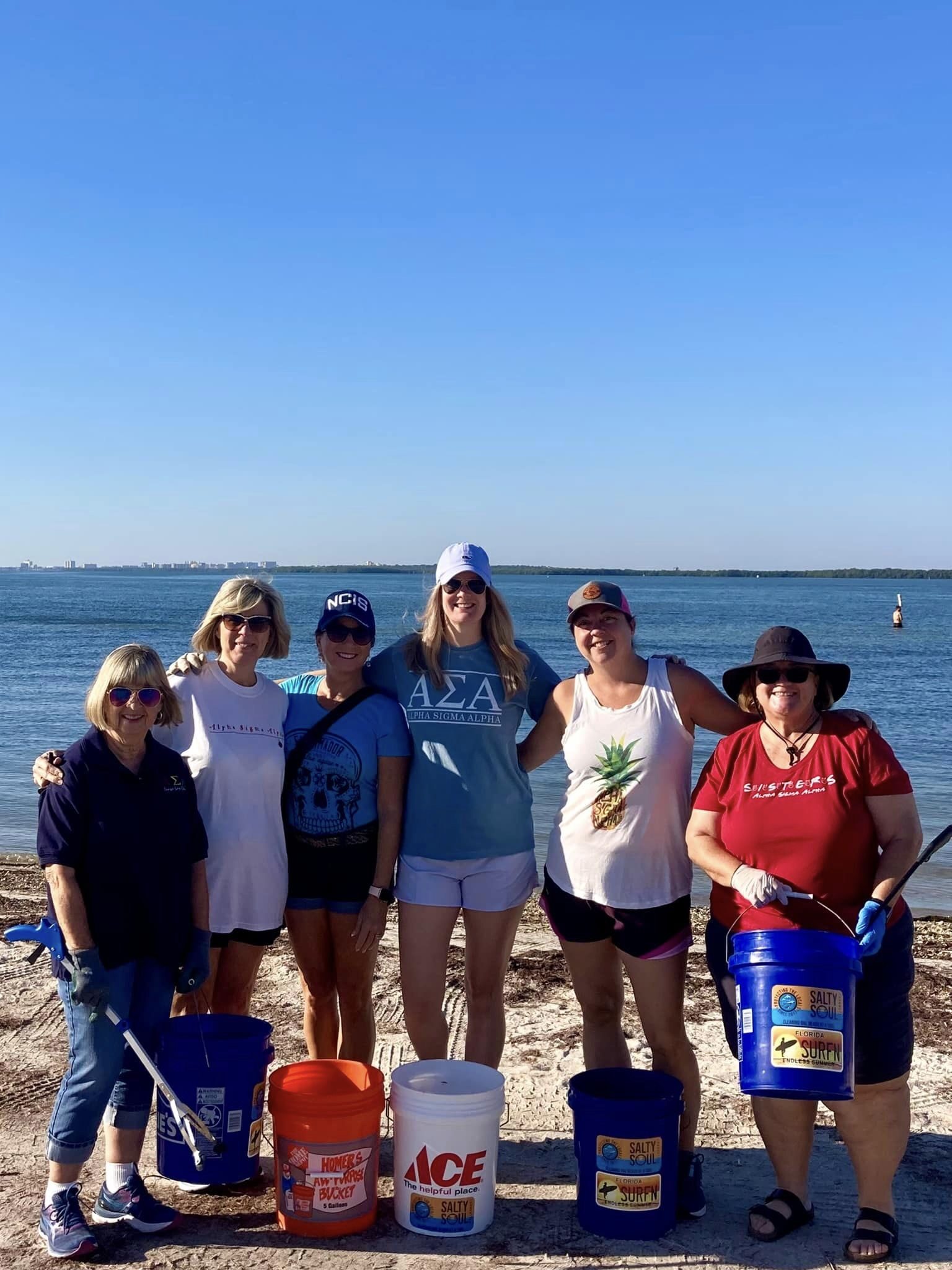 Start Your Own Chapter
If you don't see an alumnae chapter in your area or of interest, make history and start your own chapter. There are many advantages to starting an alumnae chapter:
Access to resources and personal development materials
Opportunities to network with other members
Participating in service and giving activities in your community with sisters
Gaining leadership and professional skills as a chapter leader
Attending national convention & leadership conference as a chapter delegate
Receiving support from volunteers and staff to make your chapter successful
Minimum Requirements
Have at least five members
Hold at least four meetings and/or events annually
Encourage members to sponsor women for alumnae initiation
Determine local dues (greater than $1)
Have a president and secretary/treasurer who are elected according to the chapter's bylaws
Annually submit the Alumnae Chapter Directory Report and the Alumnae Chapter Annual Report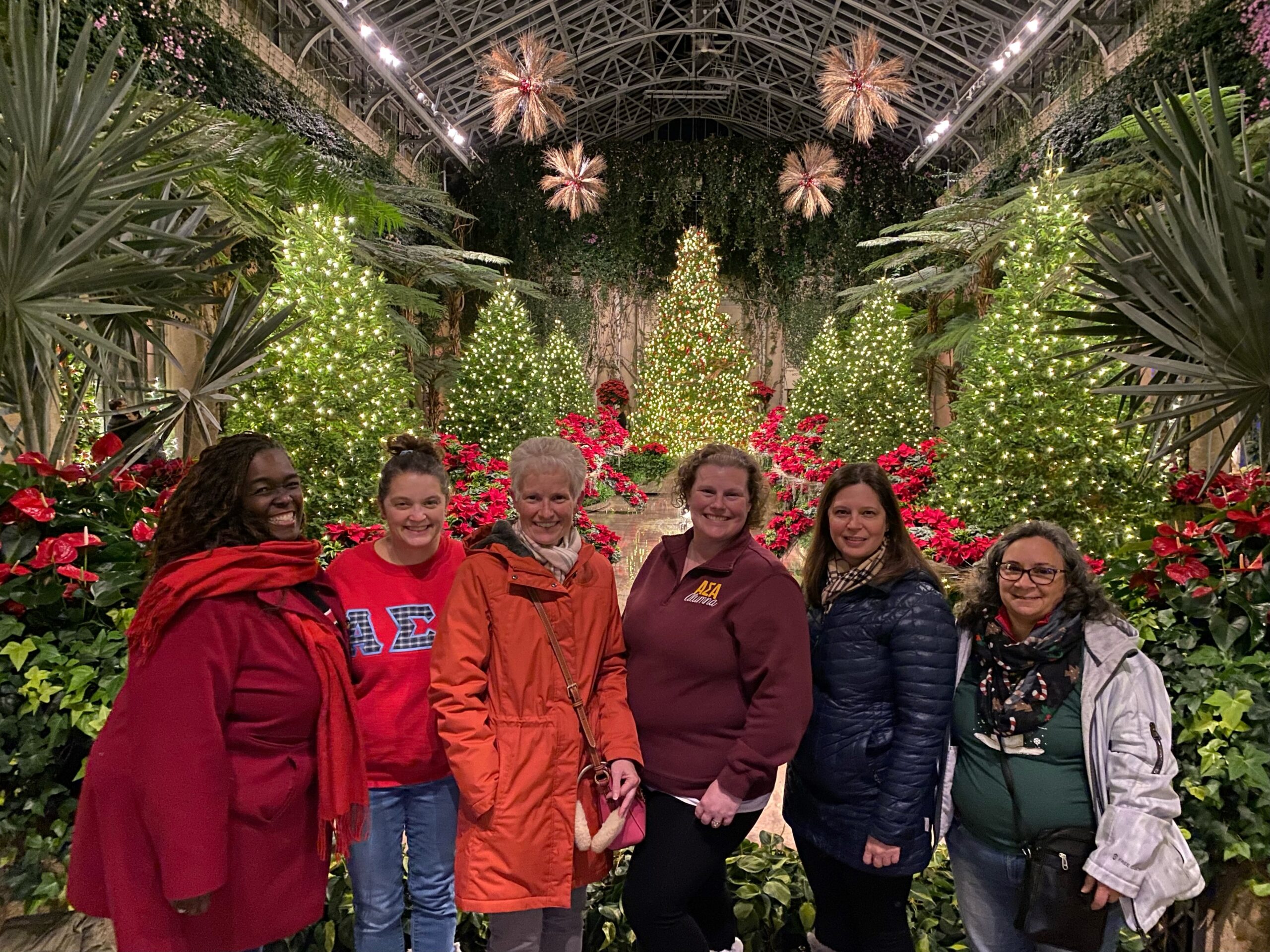 ---
Ready to get started?
Once all of the minimum requirements have been met, the chapter must submit an interest form.
Alumnae Chapter Interest form
---
Time to Make it Official
Once the new chapter has had their first organization meeting, the chapter submits a petition to start the alumnae chapter.
Alumnae Chapter Petition