Individual Giving
---
Leave Your Legacy
What better way to create your legacy than with a charitable bequest or planned gift to the Alpha Sigma Alpha Foundation? Planned gifts involve bequests, insurance policies, estate arrangements, annuities, property or real estate in addition to stocks and securities. Through planned gifts, donors may be able to realize long-term tax or financial advantages or contribute substantial one-time gifts.
---
Champions of the Phoenix
The Alpha Sigma Alpha Foundation announced a new giving opportunity in 2022 for donors committed to the current and future wellbeing of the Alpha Sigma Alpha Foundation. These women are visionaries, advocates and champions of our Sorority. Champions of the Phoenix donors commit to donating $2,500+ annually through a personalized giving plan.
Giving Societies
Giving societies are a way for collegiate and alumnae donors to regularly give back through the Alpha Sigma Alpha Foundation. Collegians are encouraged to support the Foundation individually through the 1901 Society each year of their collegiate membership. Alumnae are encouraged to support the Foundation through various giving opportunities including Joyously Give and the general donation form, but the easiest way to provide continued support that makes a big impact is through monthly or quarterly automatic donations with the Infinity Society.
1901 Society
Each collegian is encouraged to make an annual Foundation donation of $19.01 through the 1901 Society in honor of the Sorority's founding year. Individual collegiate donations through the 1901 Society allow each member to invest in herself and in future generations of Alpha Sigma Alpha women. First time 1901 Society donors receive an exclusive 1901 dangle that can be worn on a badge guard, charm bracelet or on a necklace.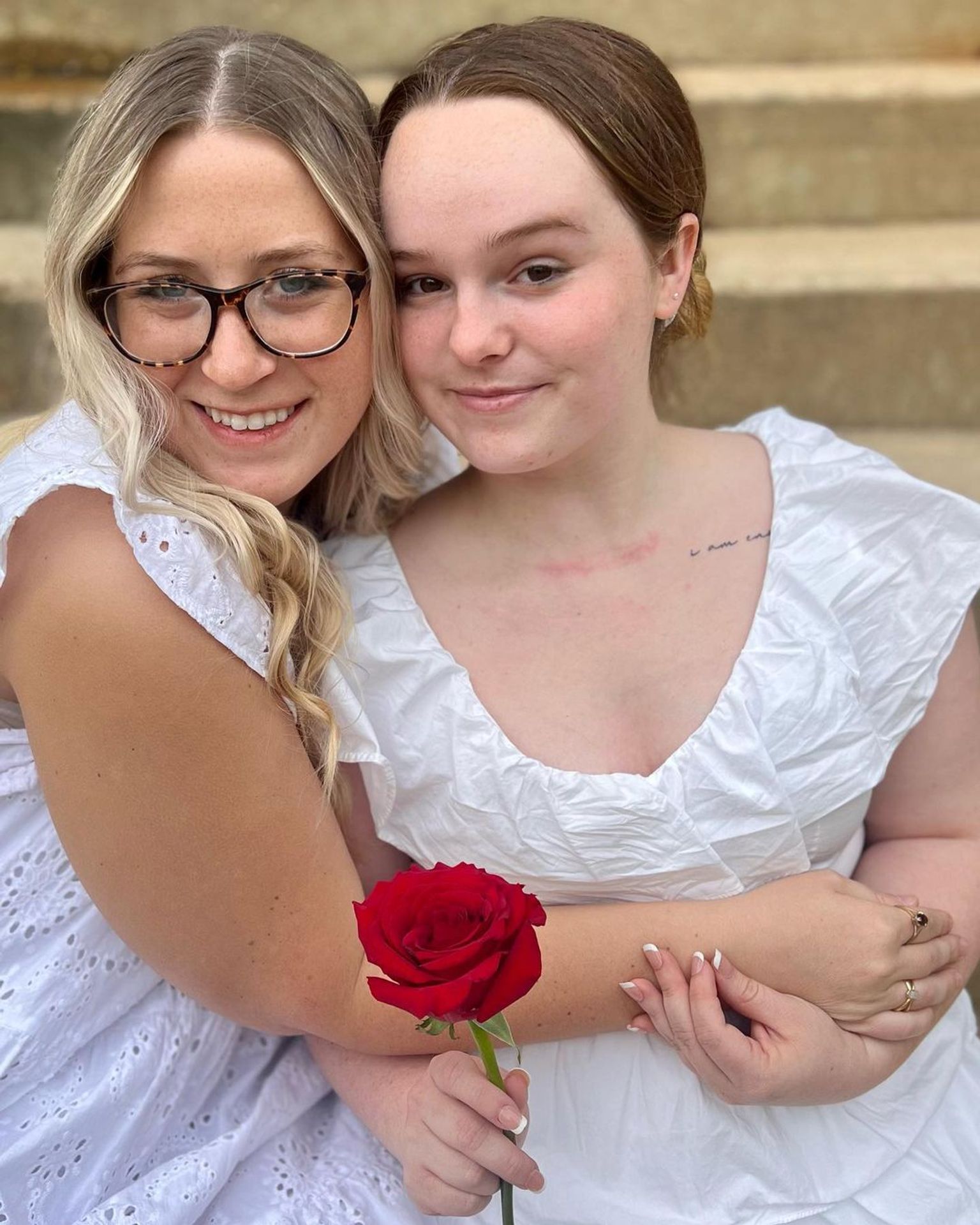 Infinity Society
Infinity Society donors support the Alpha Sigma Alpha Foundation through monthly or quarterly automatic donations. The infinity symbol represents something without limits and our infinity society donors can provide limitless opportunities through their giving. These donors are the lifeblood of giving for the Foundation, providing donations year-round so that funds are available for awarding grants and supporting the Foundation's mission.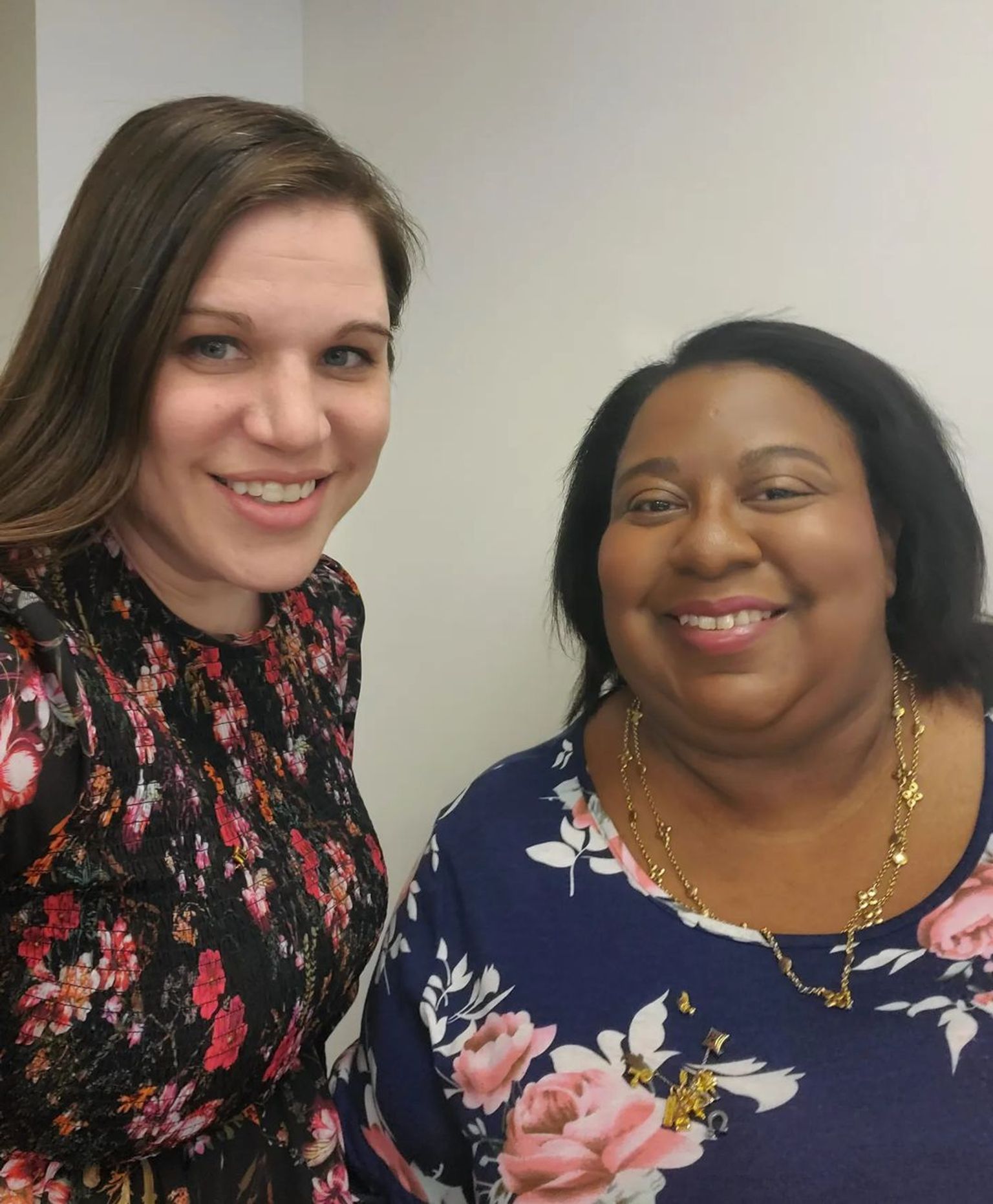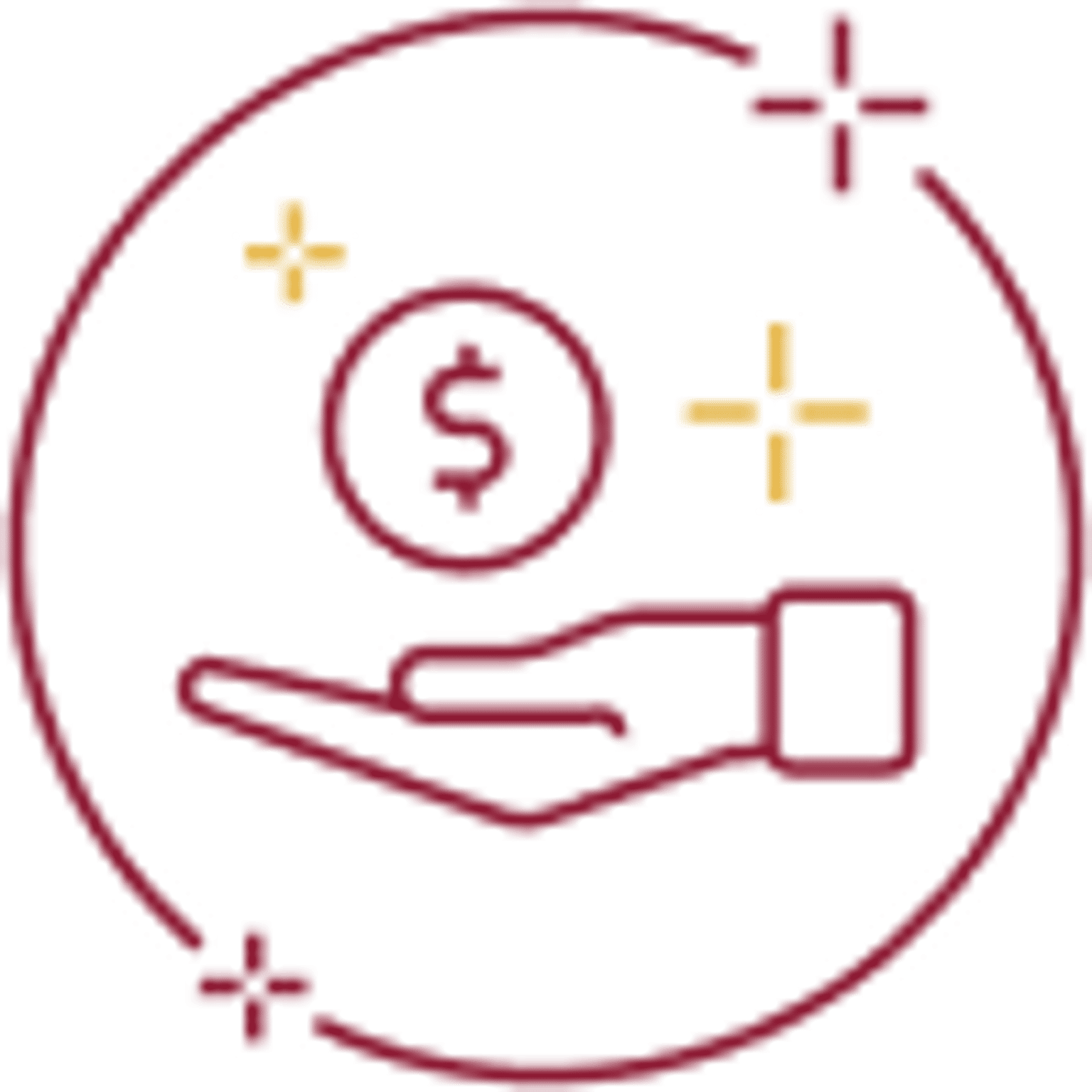 Will your employer match donations?
Did you know that many employers will match your charitable contribution to the Foundation? This increases the impact of your gift and every donor receives a soft credit for the matched amount.
Check with your human resources department for more information about if your employer offers company gift matching and contact Foundation staff for gift records or any other information needed for your own company match by sending us an email.
Volunteer for the Foundation
Many opportunities exist for volunteering including but not limited to board service as an Alpha Sigma Alpha Foundation Board of Trustees member, sending handwritten thank you notes to donors, evaluating scholarship and individual grant applications, working with collegiate chapters on Foundation education, developing new ideas in fundraising and donor cultivation and more. If you are interested in helping the Foundation through your time as well as talent, we would love to have you!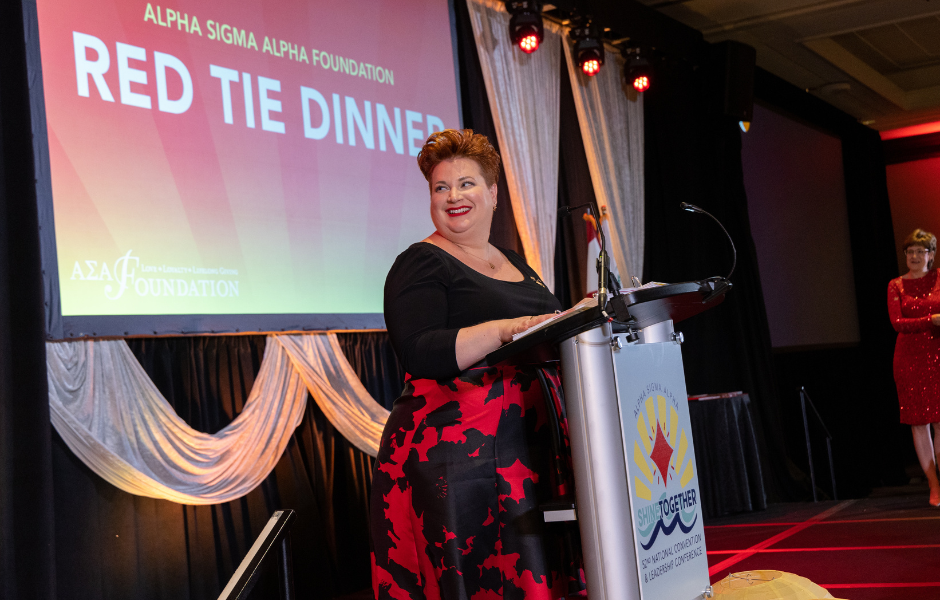 Questions
If you have questions regarding making a planned gift or bequest, please contact us the Alpha Sigma Alpha Foundation.